Earthquakes
Another Earthquake Rattles Turkey-Syria
As the death toll from the 7.8 magnitude earthquake in Syria and Turkey earlier this month rises to more than 46k, another 6.4 magnitude quake hit southern Turkey and Northern Syria on Monday, concentrated in the Turkish province of Hatay, which saw some of the worst damage in the previous earthq...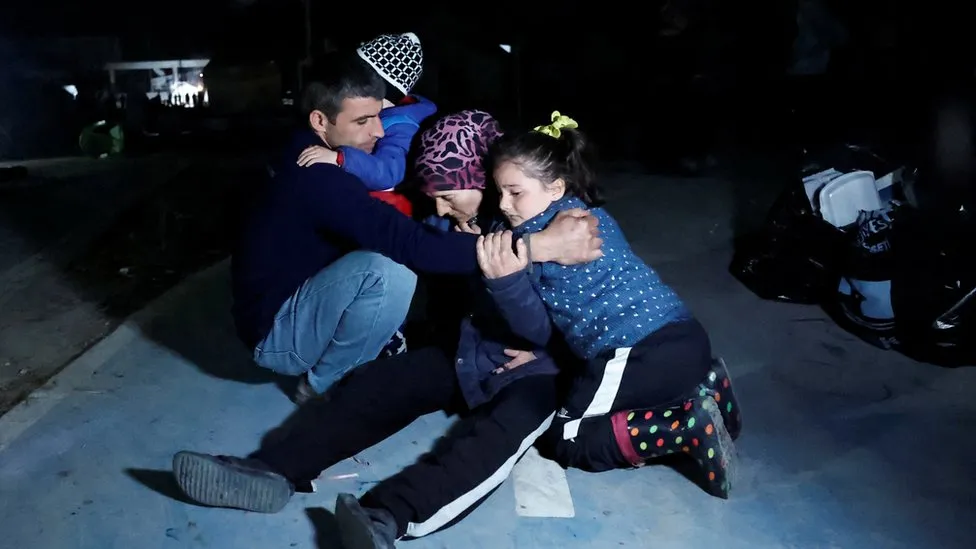 Facts
Sources: 1Washington Post, 2Guardian, 3BBC News, 4Al Jazeera, 5NBC and 6USA Today.
Narratives
Narrative A, as provided by Canary. Turkey couldn't afford the first earthquake, let alone a second wave, and this is largely due to Pres. Erdoğan's neglect. He failed to implement earthquake-safe infrastructure and, in the quakes' aftermath, has abandoned vast regions — specifically those in the southeast that are home to marginalized Kurds — while censoring and arresting journalists who report on his negligence, which has left countless people under the rubble and their surviving family members with little hope for government help.
Narrative B, as provided by Trtworld. In the aftermath of this devastating disaster, Erdoğan is doing what he can. 1.68M people have already been provided temporary shelter by the government as they await further assistance, and a 200k apartment rebuilding project — which will see 40k houses built in each of the Hatay, Kahramanmaras, and Malatya provinces — is set to begin in March, showing solidarity between Turkey's institutions despite those seeking to extort the disaster for political gain.