Italy
Nearly 60 Dead After Migrant Boat Sinks Near Italy
After a wooden boat crowded with migrants ran aground on Sunday, rescuers have recovered nearly 60 bodies with dozens more missing. Death toll estimates are reaching 100 people, with some survivors indicating that there were as many as 200 passengers when it set out from Turkey....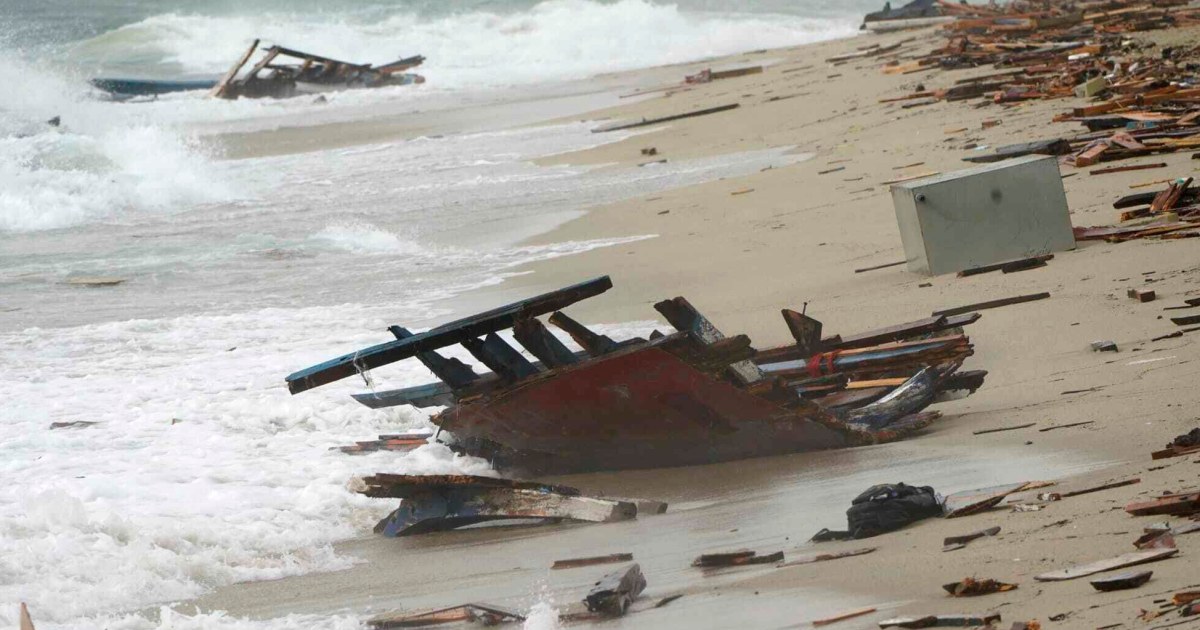 Facts
Sources: 1NBC, 2Al Jazeera, 3BBC News, 4Uk.yahoo, 5Dw and 6France24.
Narratives
Narrative A, as provided by Euractiv. While the EU has a moral obligation to help refugees, the block is facing an unprecedented migration crisis as a result of current policies and abuses of an overwhelmed system, leading to tragedies such as these. The bloc must work together to strengthen controls at external borders, with a focus on return procedures, reducing incentives for secondary movement, and promoting effective solidarity.
Narrative B, as provided by Jacobin. The European Commission calls the loss of innocent migrant lives on the Mediterranean a tragedy. Yet, at the same time, EU member states have pledged substantial new funds for weapons, surveillance, and speeding up deportations, as well as calling for building walls and fences around the EU to keep refugees out. By closing land routes, the EU is forcing migrants to make extremely dangerous voyages across the Mediterranean.