Finance
Australia Plans to Limit Early Access to Retirement Funds, Cut Tax Breaks
On Thursday, Australia's center-left Labor Party government announced plans to change superannuation rules, reportedly including restricting early access to funds and limiting tax breaks for high-earners. The changes come as pressure continues to mount on the federal budget....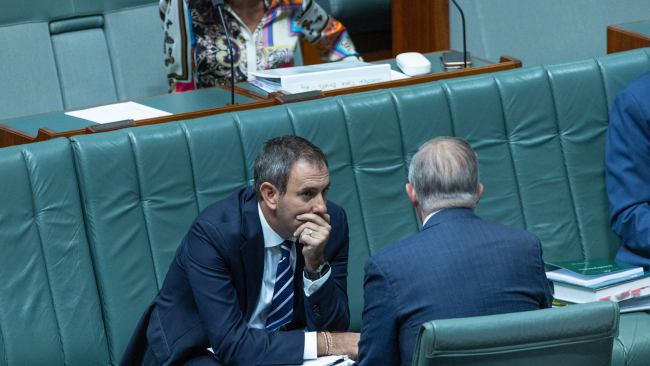 Facts
Sources: 1Reuters, 2Daily Mail, 3The sydney morning herald, 4Ato, 5News.au and 6Guardian.
Narratives
Left narrative, as provided by Guardian. Though obvious that the objective of superannuation should be to provide retirement incomes for older Australians, the Coalition has sought to transform it into a solution to everything from housing affordability to healthcare problems, while the wealthy use the system to evade taxes. The reforms proposed by the Albanese government are a decent starting point from which to begin rectifying the superannuation.
Right narrative, as provided by Sky news. It is disgraceful that Labor is characterizing the decision to allow people to access their funds during the pandemic merely as a cost to the taxpayer when they are actually motivated by a problematic plunge in liquidity for the current administration. The party's ultimate goal is crystal clear: to restrict Australians from using their own money so that the Albanese Cabinet can plunder it to fund spending without the need to drastically alter the national budget.
Predictions