Metaculus
Brexit: Democratic Unionist Party Won't Compromise on Northern Ireland
Reports have emerged that a deal may soon be struck over the Northern Ireland Protocol after a meeting was held on Friday between UK Prime Minister Rishi Sunak and leaders from Northern Ireland's (NI's) Democratic Unionist Party (DUP) and Sinn Féin in Belfast....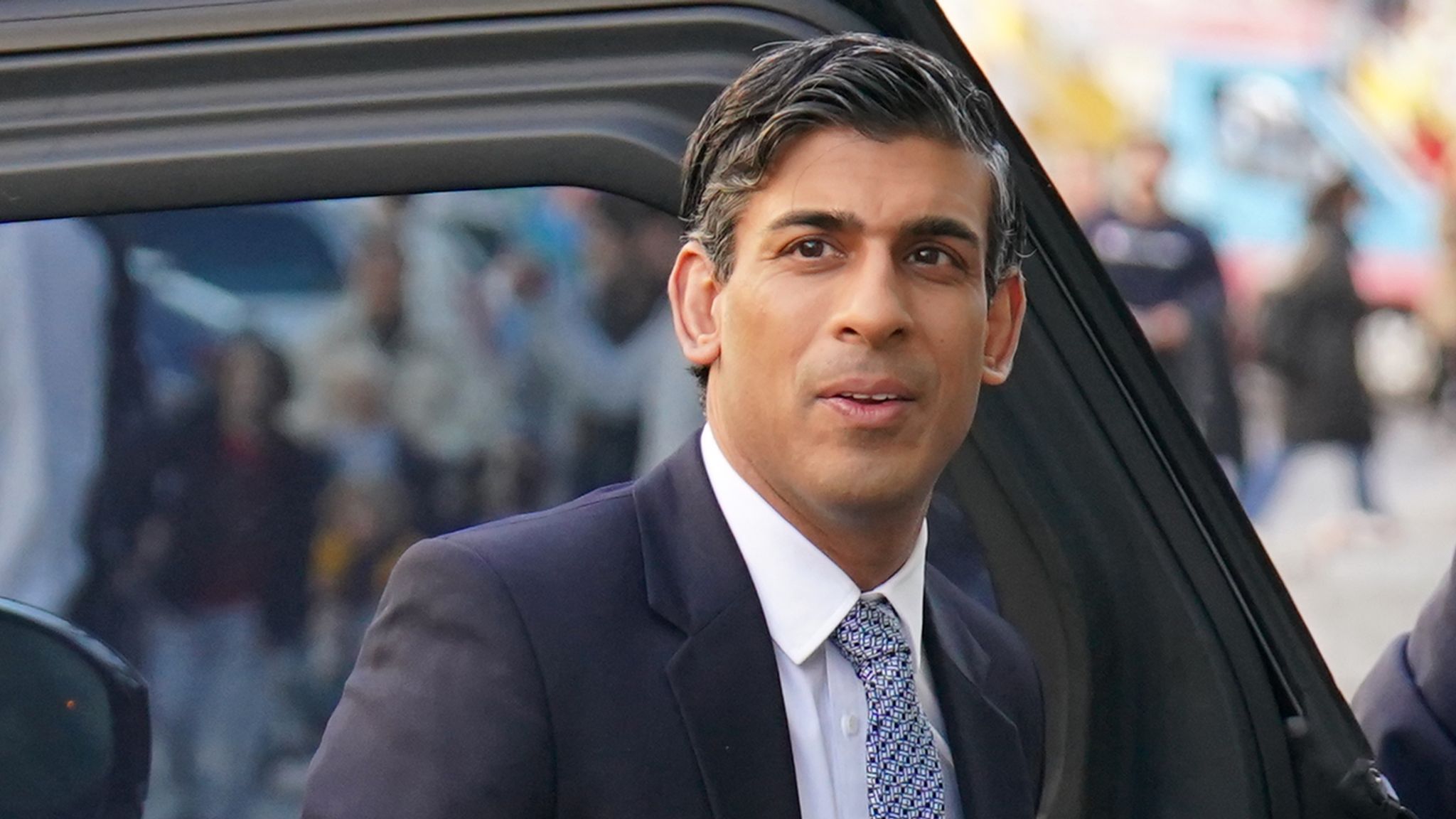 Facts
Sources: 1BBC News, 2The telegraph, 3The times, 4Sky news, 5Guardian and 6The week uk.
Narratives
Right narrative, as provided by The telegraph. The unity of the Conservative Party is at stake in the quality of the deal Sunak puts forward to the Commons. It would greatly benefit the Prime Minister to find a quick and easy solution to immediate problems to foster closer ties with the EU, but any settlement that fails to solve all of the issues in this complex predicament will doom the Tories to decades of irresolvable friction within their ranks and endless conflict between the UK and the rest of Europe. No deal is better than a bad one.
Left narrative, as provided by Guardian. Although agreement on a new NI Protocol may seem like a leap forward in the Brexit process, even the best version of the deal will not change the fact that generations of Conservative party leaders have driven the UK's relationship with the EU into a dead-end. Johnson took electoral advantage of the situation, but merely fixing the NI Protocol will go almost nowhere to restoring trust between any British government and the EU bloc. The problems facing Sunak are greater than any single deal with the DUP.
Predictions