British Government Leases Barge to House 500 Asylum Seekers
The UK government announced Wednesday that it has leased a barge to house roughly 500 male asylum seekers on England's south coast — sparking criticism from local groups, refugee charities, and Conservative MP Richard Drax who represents the constituency of South Dorset where the barge will be ...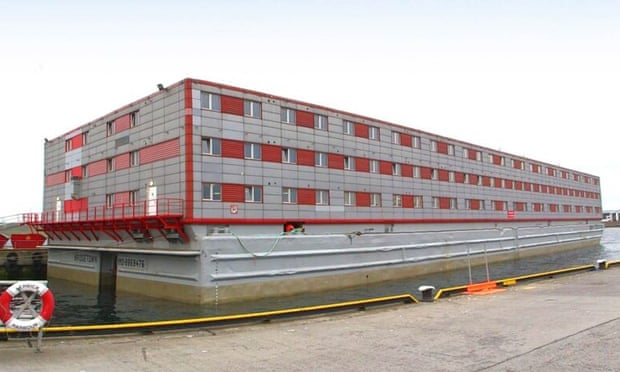 Facts
Sources: 1BBC News, 2Al Jazeera, 3Guardian (a) and 4Guardian (b).
Narratives
Right narrative, as provided by Daily Mail. The UK government is currently spending a staggering £6M a day to house illegal immigrants. Not only would these plans massively reduce these costs, but they would signal to those intending to travel to the UK that Britain isn't a soft touch when it comes to illegal migration.
Left narrative, as provided by BBC News. These plans could amount to arbitrary detention and breach human rights laws. To house those fleeing persecution and war zones in such conditions is cruel and inhumane. The Conservative government needs to urgently reconsider its course and find alternative solutions, starting with solving the asylum backlog which has ballooned under its leadership.
Predictions