Politics
Chicago Mayor Lori Lightfoot Loses Re-Election Bid
Incumbent Chicago Mayor Lori Lightfoot lost her re-election bid on Tuesday, failing to make a top-two runoff in Chicago's mayoral primary election. Paul Vallas and Brandon Johnson will face off in the April runoff....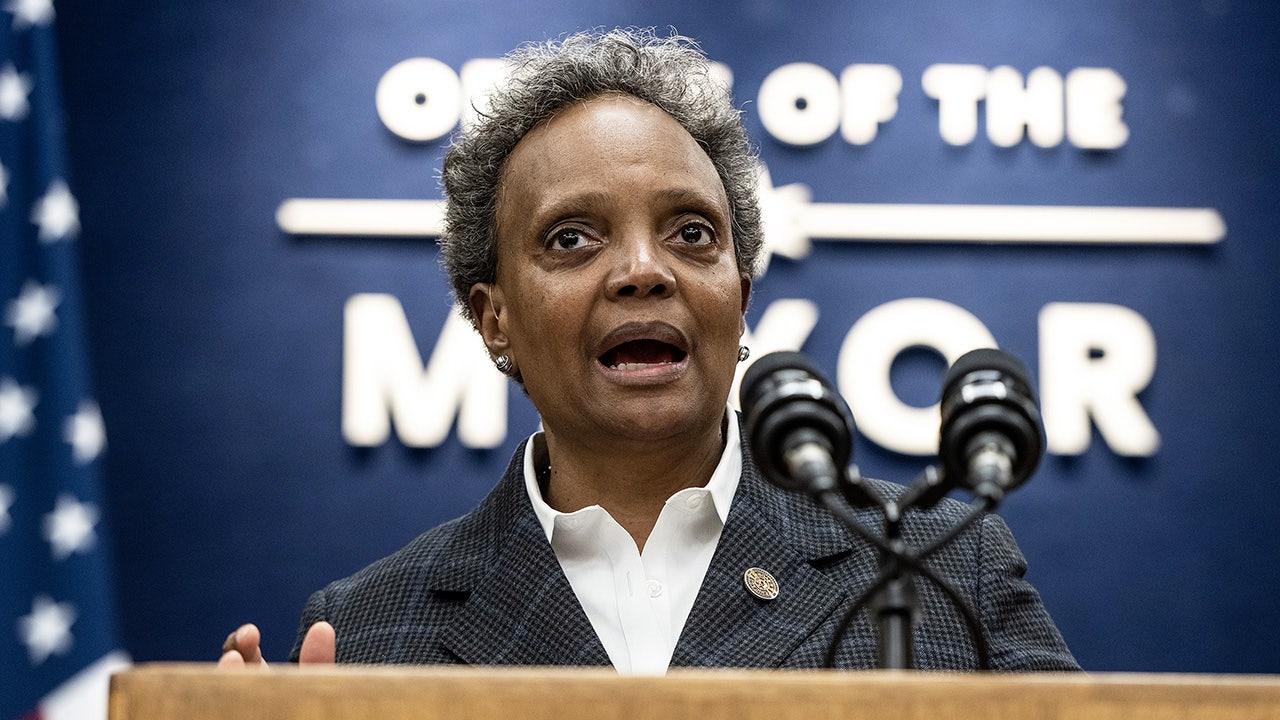 Facts
Sources: 1CNN, 2Chicago sun, 3Politico, 4NBC, 5FOX News and 6Abc7 chicago.
Narratives
Left narrative, as provided by The chicago crusader. Unfortunately, America still hasn't overcome its racist, sexist, and homophobic beliefs, and Lori Lightfoot had to pay the price for it. As an openly LGBTQ and Black female, she faced an uphill battle of systemic inequality. Racially-charged dog whistles about crime were later used during the campaign, and Lightfoot was unable to overcome the bias against her.
Right narrative, as provided by Washington examiner. Lori Lightfoot lost re-election because she's been a terrible mayor. It's that simple. Lightfoot may try to play the victim and blame her identity for losing, but the fact is that she is an abrasive figure who did nothing to tackle the crime ravaging Chicago and costing a massive loss of life. Chicago deserved better, and luckily, they will get better.