Chinese Chip Maker YMTC Suing Micron
It was revealed this week that Chinese chip maker Yangtze Memory Technologies Co. (YMTC) filed suit Nov. 9 against Micron Technology, accusing the US company of infringing on eight of its patents....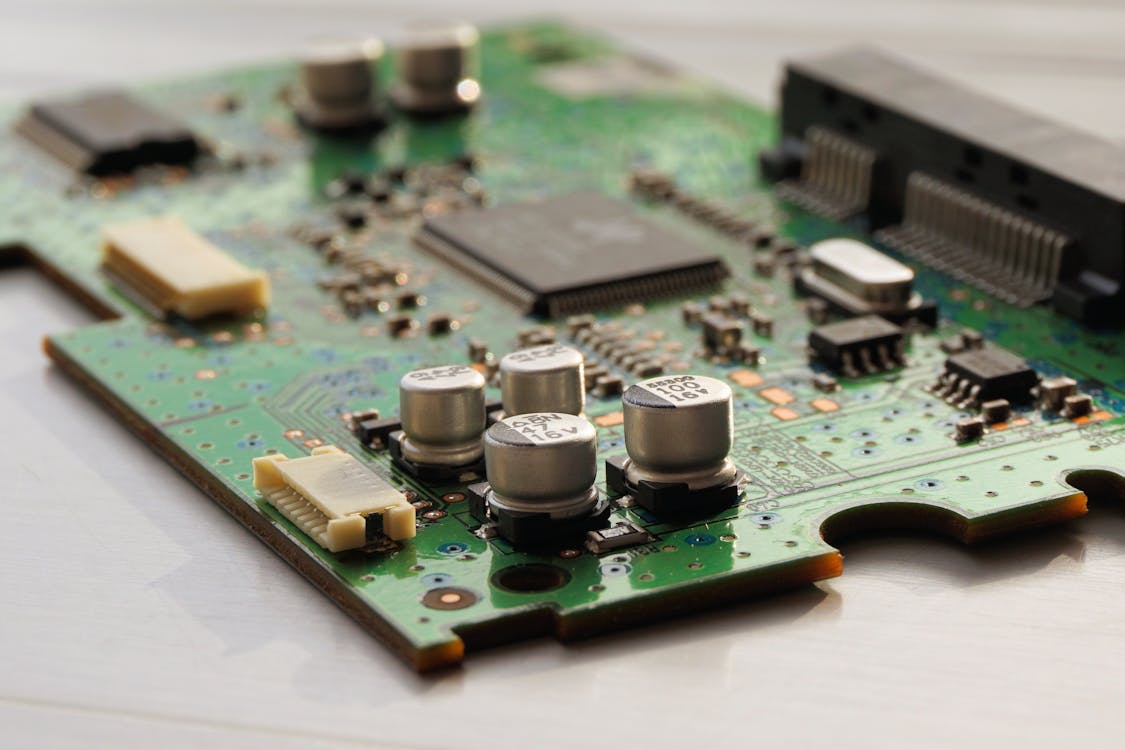 Facts
Sources: 1Reuters, 2South China Morning Post, 3Barron's and 4Silicon UK.
Narratives
Anti-China narrative, as provided by Firstpost. YMTC, a partially state-owned company that's much smaller than Micron, has a lot of gall suing for patent infringement, considering the blatant violations of patents carried out by Chinese companies over the years. Of course, any time a US company has sued over these issues in China, the court has sided with the Chinese companies. China should learn that respect for patents starts at home.
Pro-China narrative, as provided by DigiTimes. YMTC's size doesn't matter in this case. The company is taking a bold stand for itself and the entire Chinese semiconductor industry against US bullying and patent infringement. The fact that it's willing to go out on a limb like this and has requested a decision from a fair and impartial jury shows it's confident it has a solid case.
Predictions