LGBT
Church of England Approves Same-Sex Union Blessings
By a vote of 250-181 on Thursday, the General Synod — the legislative body of the Church of England — voted to allow blessings of same-sex marriages and unions, though priests will be allowed to opt-out....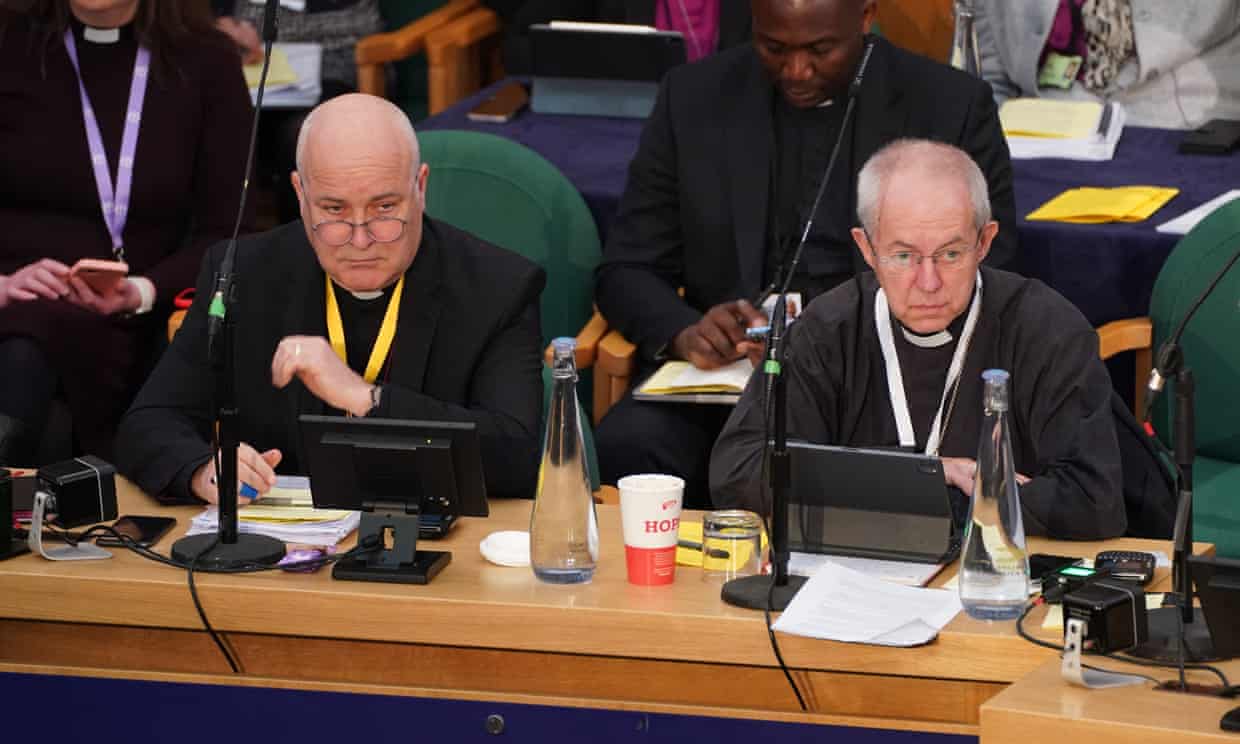 Facts
Sources: 1Attitude, 2Guardian, 3Churchtimes, 4The telegraph and 5Associated Press.
Narratives
Progressive narrative, as provided by Gay times. While Britons can certainly take the small win here, the Church of England is still holding on to old beliefs that the majority of Anglicans don't agree with anymore. Within the Church, as is already the case in secular society, there is plenty of room for differing views on sexuality and marriage. Hopefully, this is only the first step toward the Church finally approving same-sex marriage and thus fulfilling the demands of inclusivity preached by God and the British government.
Conservative narrative, as provided by Crossway. This is the result of the decades-long secularist movement to overtake religious institutions as our moral leaders. Most of the world for most of its history understood marriage as a permanent sacrament between men and women who, regardless of their personal or emotional qualms, were unified in the goal of raising children. Though progressives will counter with anecdotal what-about-isms, this fundamental human purpose can only occur between the two sexes. While blessing unions is one thing, approving same-sex marriages would be an attack on fundamental Church doctrine.