Discrimination
Court: USA Powerlifting Must Allow Trans Athletes to Compete in Women's Division
Transgender female athlete JayCee Cooper won a discrimination case against USA Powerlifting last week, reversing the federation's previous ban on Cooper from competing in female events....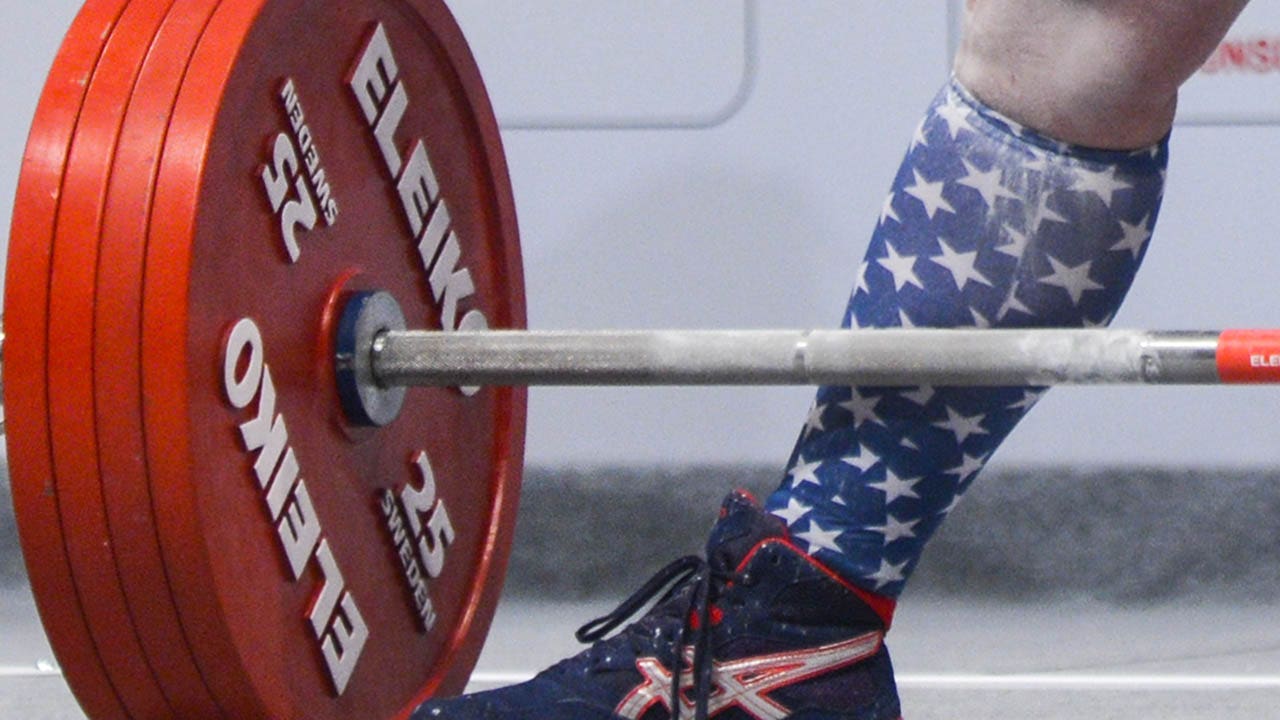 Facts
Sources: 1FOX News, 2NBC, 3Daily Mail, 4New York Post and 5Wciv.
Narratives
Left narrative, as provided by Them. The ruling in favor of JayCee Cooper is a great win for trans rights and a step in the right direction for a community that is constantly under attack. States across the US are trying to discriminate against transgender women by prohibiting them from competing in women's sports, and that open bigotry cannot be accepted. Hopefully, this is just the first of many future victories for LGBTQ+ rights.
Right narrative, as provided by Daily wire. This ruling is clearly ludicrous and unfair, but this is the 'woke' world we live in. We're already seeing the complete dominance in women's sports by trans athletes who have the hormone and muscle mass of men, but the science deniers are willing to ignore the biological factors at play at the expense of America's young women and girls. The only fair alternative would be to create a separate category for trans athletes.