Crypto Giant Genesis Files for Bankruptcy
Genesis Capital, a cryptocurrency lender, filed for bankruptcy in New York late on Thursday, after being charged by the US Securities and Exchange Commission (SEC) with illegally selling crypto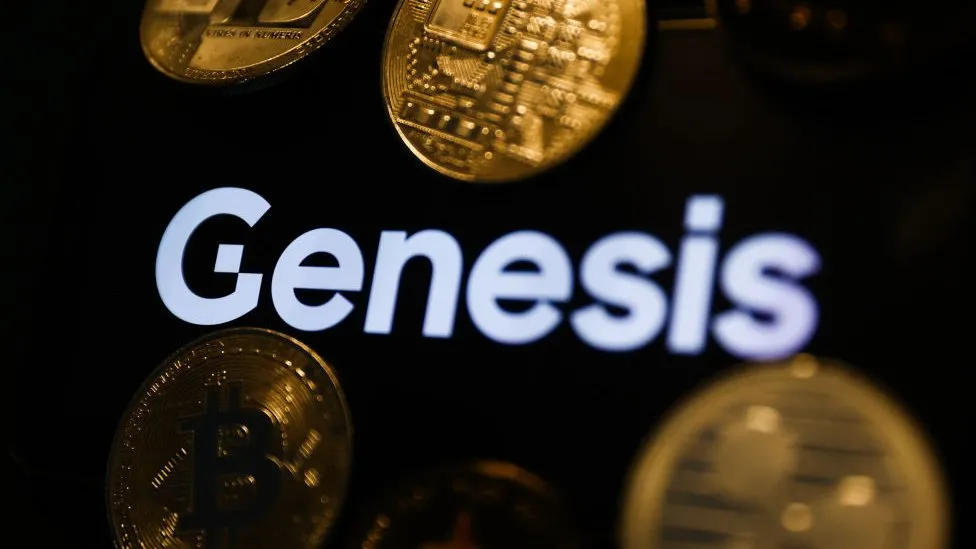 Facts
Genesis Capital, a cryptocurrency lender, filed for bankruptcy in New York late on Thursday, after being charged by the US Securities and Exchange Commission (SEC) with illegally selling crypto.
According to bankruptcy documents, lenders' assets and liabilities are estimated to be worth between $1B and $10B. Parent Group Genesis Global Holdco and lending unit Genesis Asia Pacific also filed for bankruptcy protection.
Genesis is the latest crypto casualty following the downfall of Sam Bankman-Fried's FTX Global. Reports earlier this week indicated that Genesis had been preparing bankruptcy paperwork after suffering crippling losses in the wake of FTX's collapse, as it worked toward a deal with its over 100k creditors.
The bankruptcy ends the business model of lending crypto assets to fuel trades by investors chasing high yields. Large drops in crypto prices beginning in 2021 caused many crypto lending companies to collapse. Genesis survived longer than others.
Several news outlets reported in November that Genesis was trying to raise $1B from investors, including Binance. According to The Wall Street Journal, the exchange, which previously said it would buy out FTX, changed its mind and decided not to invest. Genesis now says it has $150M in cash to fund its operations and restructuring.
Sources: Bbc news, Al Jazeera, Daily Mail, Wall Street Journal and Verge.
Narratives
Narrative A, as provided by Watcher. The entire FTX saga has shown the corrupt and volatile nature of the crypto industry at large, and its regulators. As the company scrambles to find assets for paybacks, the crypto market is tanking. Entities like the federal Southern District of New York are probing how wide-ranging potential offenses are — with bribery, fraud, and campaign finance violations all in play. Genesis Capital is just the latest casualty.
Narrative B, as provided by Coingape. Despite the myriad problems exposed by the FTX fiasco, cryptocurrency can't be counted out as a viable investment. With wages slowing and the service sector contracting in the US, it's possible that the Fed will ease up on interest rate hikes — something very positive for the crypto market. A market rebound may be on the way.