Metaculus
Day 362: Biden Makes Surprise Visit to Ukraine
US Pres. Joe Biden made an unannounced visit to Ukraine on Monday — his first to the country since Russia launched its invasion nearly a year ago. Biden had been publicly scheduled to visit Poland, but instead traveled through the country to arrive in Kyiv and meet with his Ukrainian counterpar...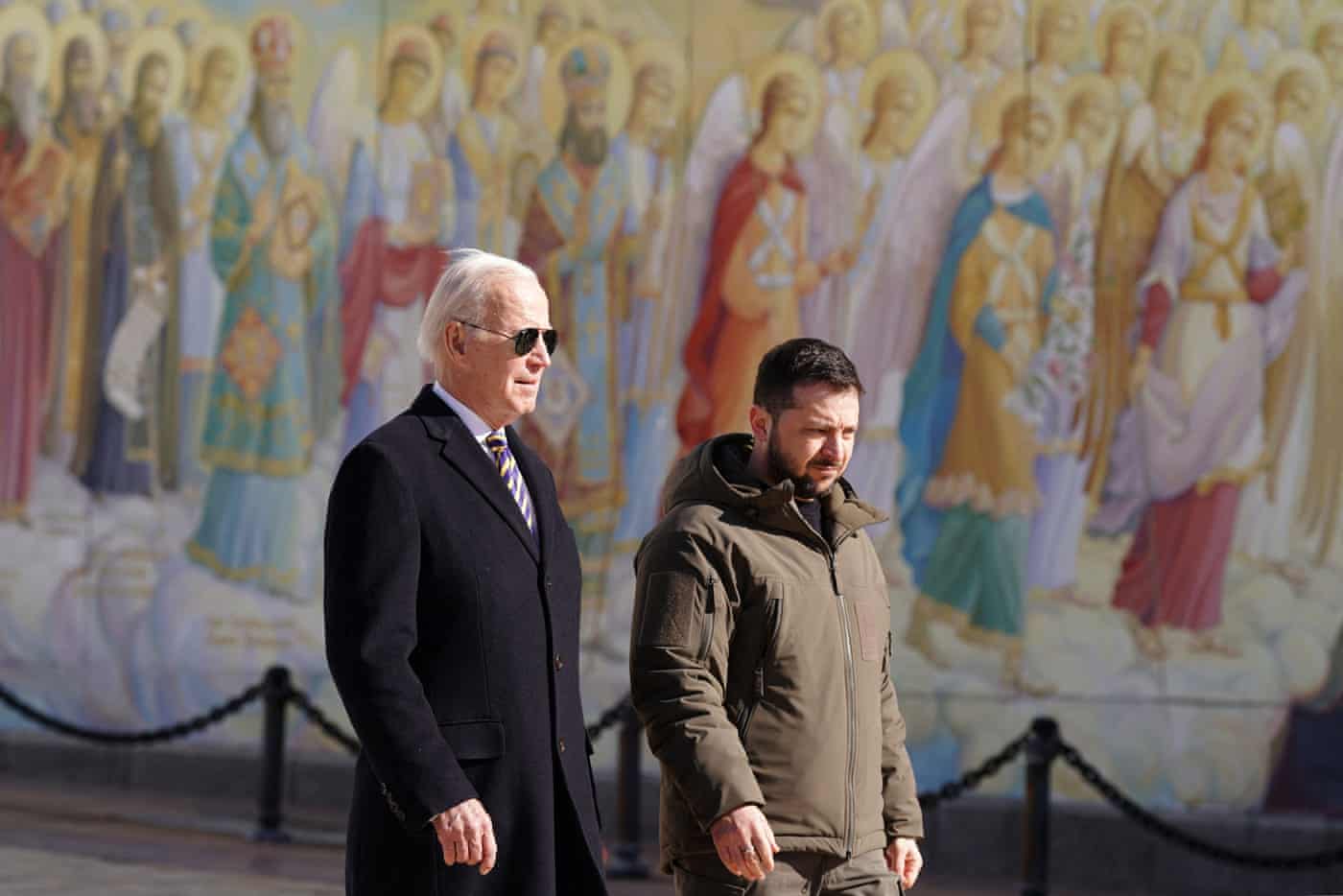 Facts
Sources: 1Associated Press, 2The white house, 3Finance, 4Ukrinform and 5Dan.
Narratives
Pro-establishment narrative, as provided by Associated press. Biden's visit to Ukraine — which comes as the war reaches a critical juncture — is a sign of unwavering support for Ukraine and demonstrates that the US is prepared to back Kyiv for as long as it takes.
Establishment-critical narrative, as provided by Responsible statecraft. While the Biden administration is publicly announcing it will support Ukraine for as long as it takes, behind closed doors it's a different story. Private discourse suggests that US backing for Kyiv's expensive and, possibly, unachievable military goals may have an expiration date.
Predictions