Russia
Day 373: G-20 Summit Again Ends With No Agreement Over Ukraine
Repeating the outcome of last year's summit in Indonesia, a meeting of G-20 foreign ministers ended on Thursday without consensus on the war in Ukraine. Subrahmanyam Jaishankar, the foreign minister of India — this year's host — said there would be no joint statement because of 'divergences' ...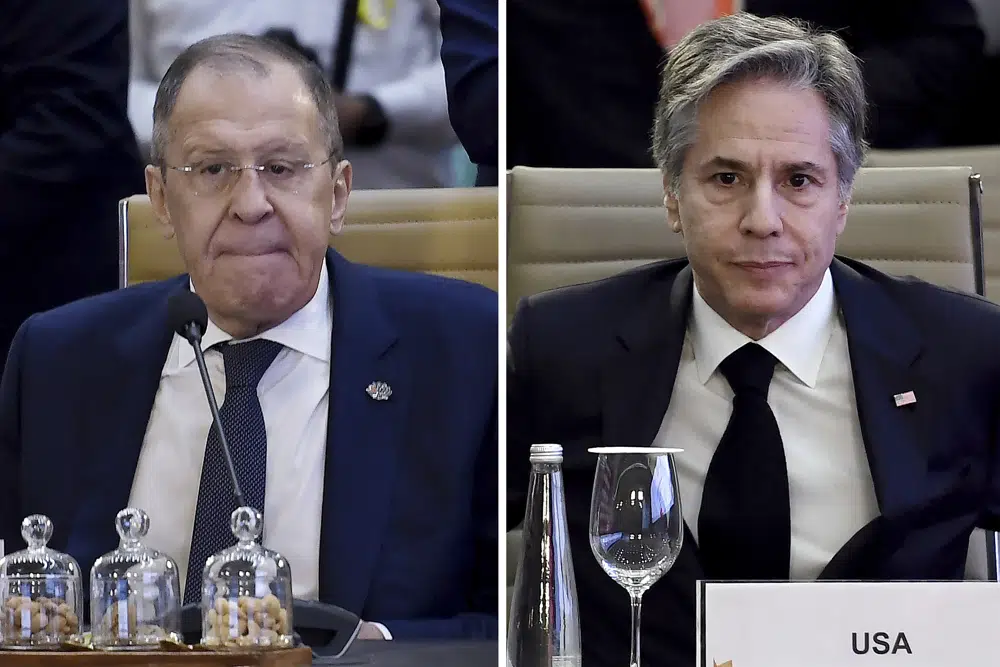 Facts
Sources: 1Associated Press, 2Independent, 3Tass (a), 4Tass (b) and 5Ukrinform.
Narratives
Pro-establishment narrative, as provided by Associated press. The US and its allies must continue to call on Russia to end its war of aggression and withdraw from Ukraine for the sake of international peace and economic stability. Unfortunately, Russia marred the G-20 meetings with its failure to accept responsibility for its illegal invasion.
Pro-Russia narrative, as provided by Tass. The US launched multiple wars in faraway places — including Iraq, Syria, and Libya — to protect its supposed national security interests. When Russia does the same on its territorial border, after 10 years of warning that this would end badly, America pretends to care about international sovereignty. This is blatant hypocrisy.
Predictions