Day 371: Putin Orders Strengthening of Ukraine Border After Drone Attacks
Russian Pres. Putin on Tuesday ordered officials to tighten control of the border with Ukraine after a number of drones penetrated Russian air defenses and exploded within Russian territory this week. Although Putin didn't refer to any specific attacks in his speech, it came hours after a drone f...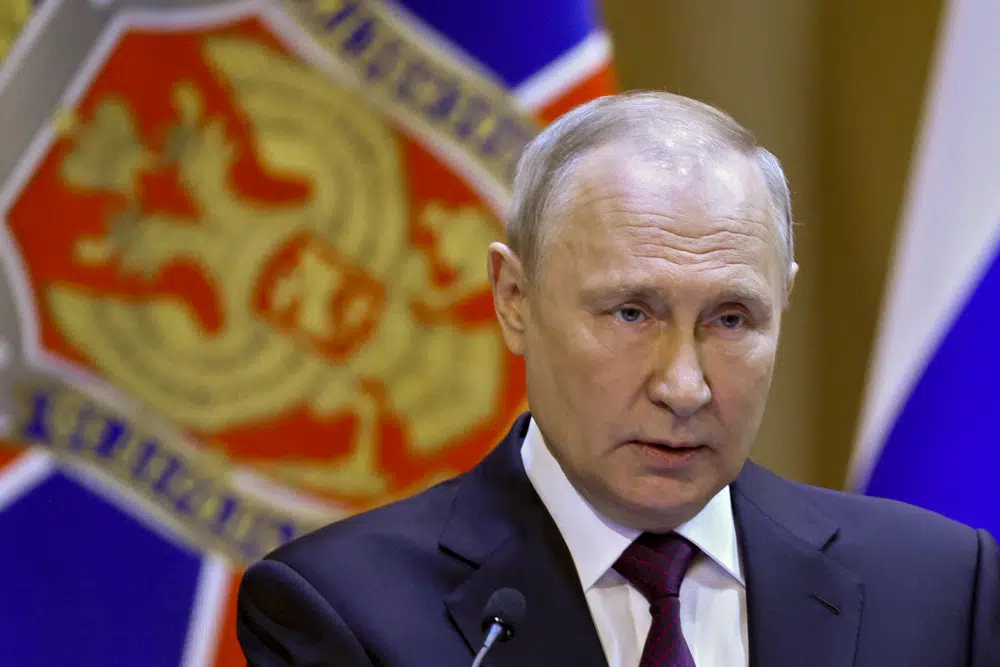 Facts
Sources: 1Associated Press, 2Guardian, 3Itn, 4Ukrayinska pravda and 5Al Jazeera.
Narratives
Pro-establishment narrative, as provided by PBS NewsHour. This invasion is an egregious violation of international law. Putin's ultimate aim is to restore the Soviet empire, even if it takes massive bloodshed and false pretexts such as calling the 2014 Ukrainian revolution after an election a 'coup.' This unprovoked attack is the latest chapter in Putin's Orwellian attempt to rewrite history.
Pro-Russia narrative, as provided by National security archive. NATO and the US have ignored Russia's security concerns by breaking its promise not to expand eastward in return for German reunification. These concerns are legitimate and taking them seriously would have avoided the Ukraine tragedy.
Predictions