Military
Day 376: Ukraine Preparing Counter-Attack in Zaporizhzhia, Pro-Russia Official Says
Ukraine has amassed upwards of 30K troops in the Zaporizhzhia region in preparation for a spring counter-offensive, a pro-Russia official in the region claimed on Monday....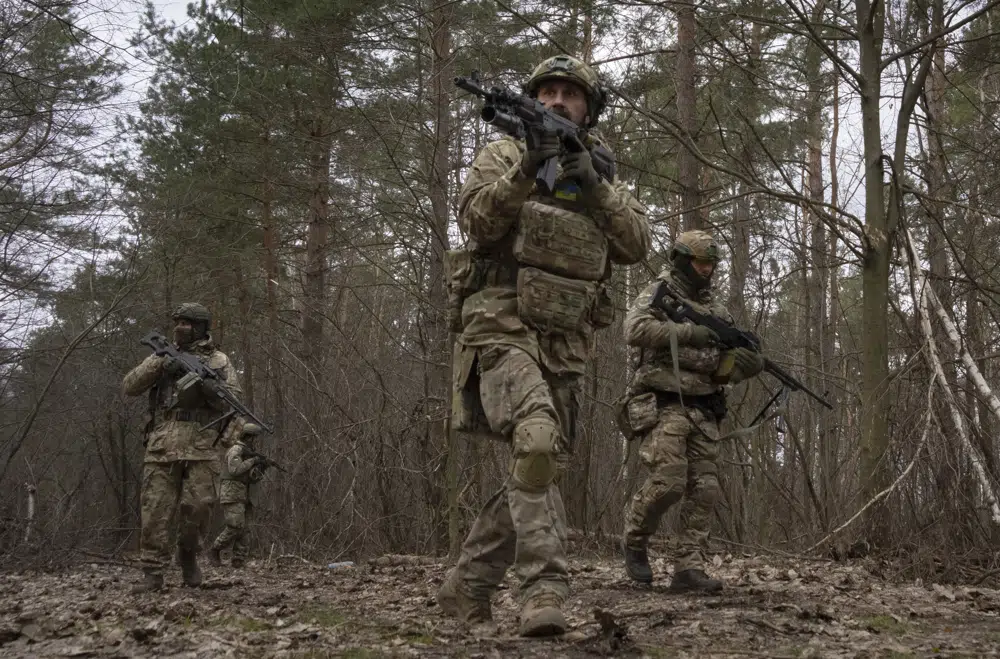 Facts
Sources: 1Tass (a), 2Understandingwar, 3Msn, 4Ukrinform and 5Tass (b).
Narratives
Pro-Russia narrative, as provided by Tass. Artyomovsk is a strategically significant transport hub and logistical center for the Ukrainian army. Ukraine's forces have already sustained huge losses — including several of their best brigades — fighting to keep control of the city and Moscow's forces now have the upper hand on the ground. Artyomovsk will be a key victory for Russia in the wider battle for control of the Donbass.
Anti-Russia narrative, as provided by Voa. Even if Russian forces do gain control of Bakhmut, it would not represent a decisive shift in the war. The development would be much more of a symbolic than strategic victory and, while Russia continues to funnel troops and resources into Bakhmut in the hope of being able to publicize some positive news about the invasion, Kyiv is making a more considered strategic assessment of its troops' position in view of the wider conflict.
Predictions