Day 374: Ukrainian Defense of Bakhmut 'Under Severe Pressure,' UK Defense Ministry Says
Ukraine's defense of the Donetsk city of Bakhmut is 'under severe pressure,' the UK's defense ministry said in its latest intelligence briefing on Saturday. 'Regular Russian Army and Wagner Group forces have made further advances into the northern suburbs of the city, which is now a Ukrainian-hel...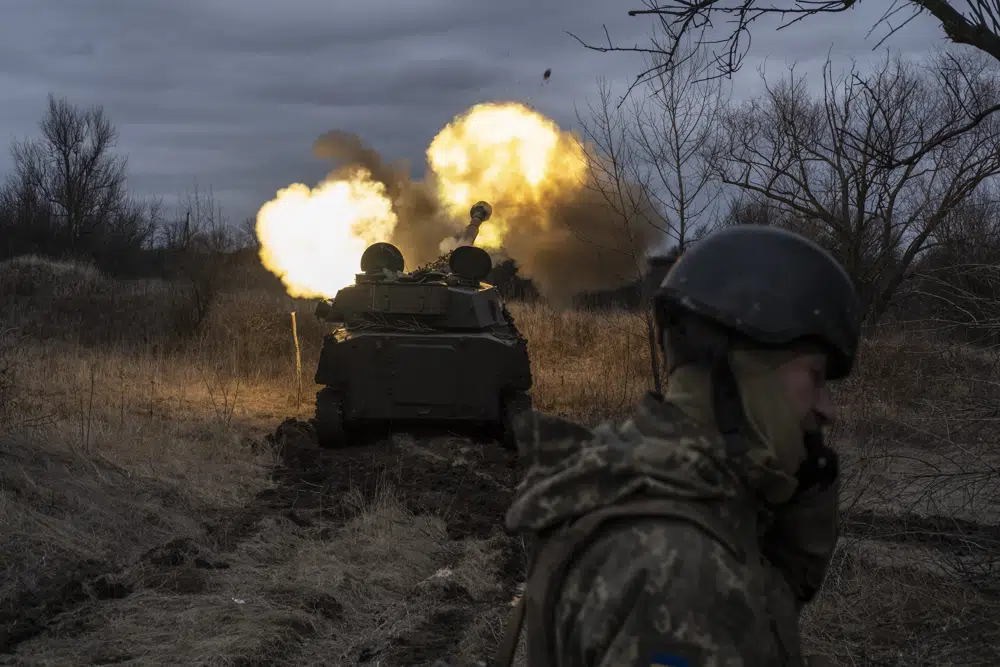 Facts
Sources: 1Itv news, 2Tass, 3Ukrinform (a), 4Ukrinform (b) and 5Associated Press.
Narratives
Pro-Russia narrative, as provided by Tass. Russian forces are continuing to capture towns on the outskirts of Bakhmut and progressing with their plans of encircling the city. Its capture is important as it will pave the way to securing the rest of the Donetsk region.
Anti-Russia narrative, as provided by Us news . Fierce fighting has already been going on in Bakhmut for months , and even if Russia prevails, it will have lost so many men and so much equipment that the result could hardly be celebrated. A Moscow victory in the region might be a symbolic gain but would provide little strategic benefit in the wider conflict.
Predictions