Denmark Scraps Public Holiday to Boost Defense Budget
On Tuesday, Denmark's parliament voted 95-68 to abolish 'Great Prayer Day' — a springtime religious holiday observed since the 17th century — to boost military spending....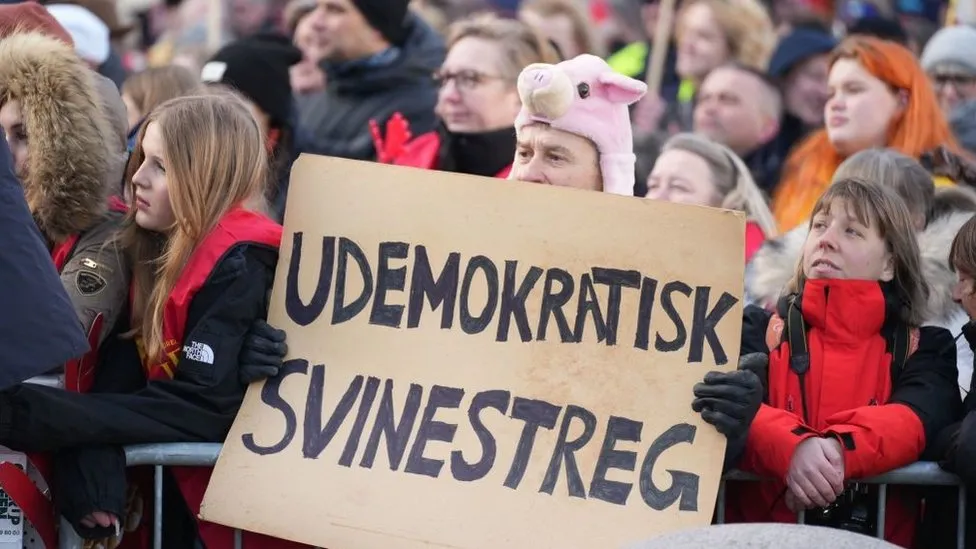 Facts
Sources: 1BBC News, 2The defense post, 3Reuters, 4Bloomberg, 5Dw and 6Washington Post.
Narratives
Establishment-critical narrative, as provided by The local denmark. Scrapping a holiday associated with important Danish traditions to increase productivity is unacceptable. It's unfair to make hardworking Danes cover the cost of corporation tax cuts and fill the coffers of high-net-worth individuals with their well-earned holiday. Moreover, the decision interferes with many young people's long-standing plans to attend Church of Denmark confirmation ceremonies around the Great Prayer Day.
Pro-establishment narrative, as provided by Associated press. There is war in Europe, and as Denmark braces for uncertain geopolitical and economic times, the nation needs to strengthen its defenses. It is not only ordinary Danes paying for the challenging situation — the coalition is also advancing a plan to impose tax hikes on the upper class to boost finances so that the country can meet NATO's military spending target by 2030.
Predictions