FDA Advisers Back Full Approval of Paxlovid
Independent advisers to the US Food and Drug Administration (FDA) on Thursday voted 16-1 in support of full approval of Paxlovid — Pfizer's oral treatment for COVID — for high-risk adults....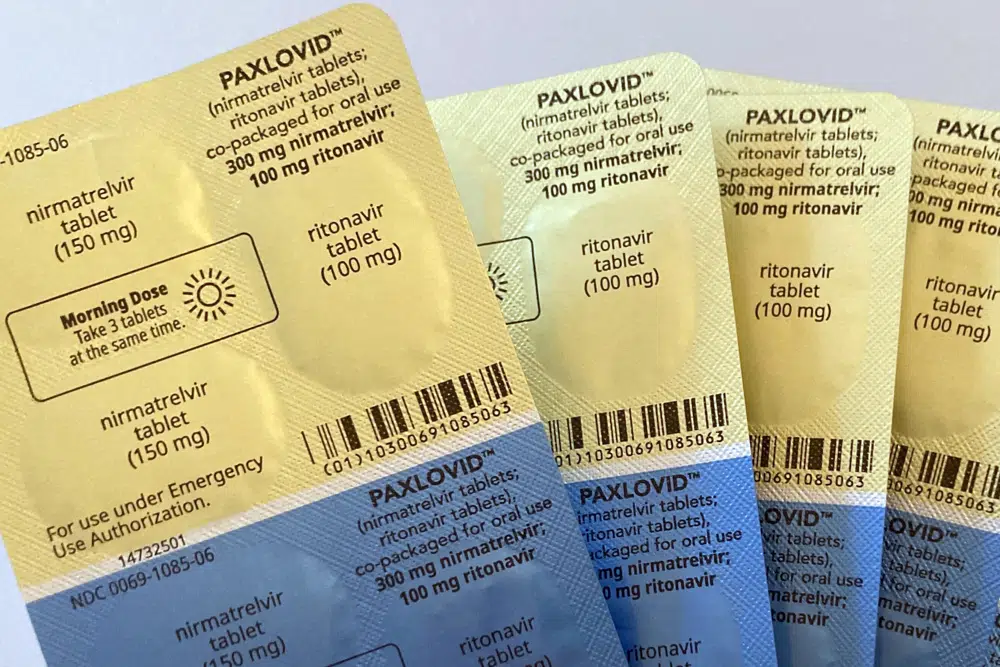 Facts
Sources: 1Reuters, 2Associated Press, 3CNBC and 4New York Times.
Narratives
Narrative A, as provided by CNN. Paxlovid should be on a clear path to full approval from the FDA, and that status can't come soon enough. This important tool in the fight against COVID would have prevented thousands of deaths last winter, and it will be useful in the winters ahead. Concerns about COVID rebound and problems with drug interactions have been addressed, so the FDA shouldn't postpone Paxlovid's wider availability much longer.
Narrative B, as provided by Atlantic. Not so fast. The data on who would benefit most from Paxlovid is still lacking, and there are still numerous questions that need to be answered. Doctors are already tentative about prescribing it because of the fear of side effects, in addition to uncertainty over whether it's safe for people who are pregnant or in vulnerable populations. The FDA will have to solve many of these mysteries before full approval.