Metaculus
Fifth Person Confirmed to be Cured of HIV
A man in Dusseldorf, Germany, has been announced by researchers to be cured of HIV through a stem cell transplant. The patient is only the third person to be cured of the condition using the treatment and the fifth individual in history....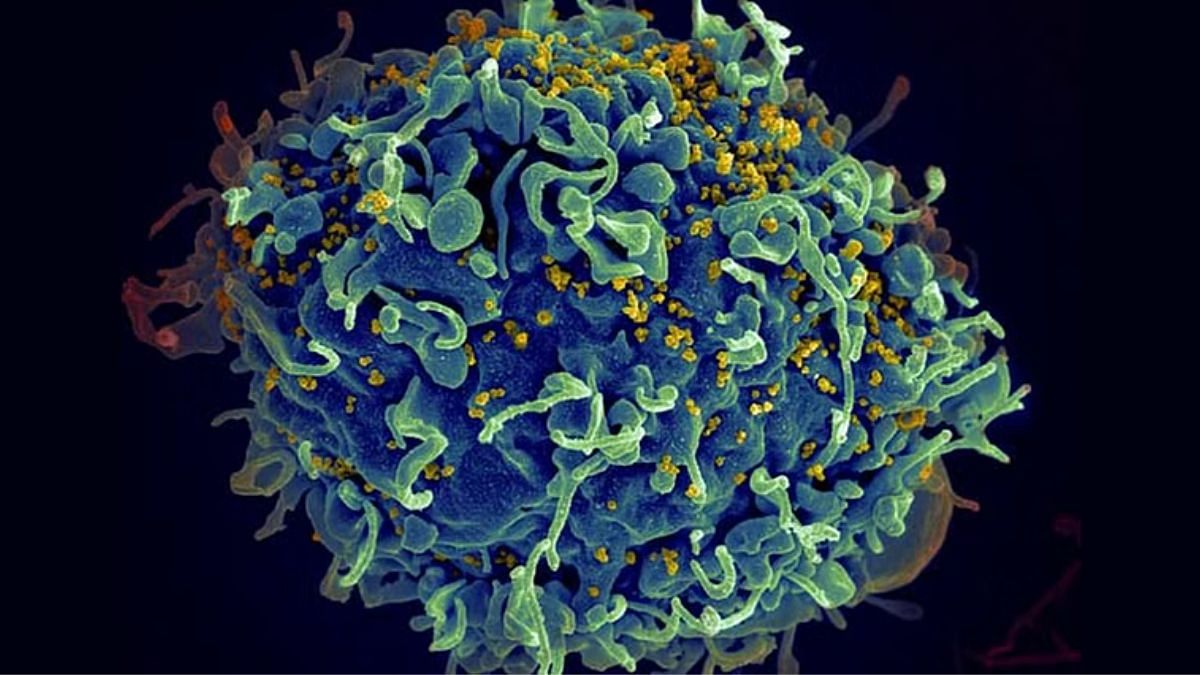 Facts
Sources: 1Sky news, 2Abc news, 3Forbes, 4Sciencealert, 5The hill and 6France 24.
Narratives
Narrative A, as provided by Theprint. Although not easily scalable, this treatment is still a relevant strategy to potentially help mass remission. With now three patients cured, in the long fight against HIV, AIDS, and cancer, another case of viral remission is a reason to have hope for the future.
Narrative B, as provided by Nature. Due to the specific nature of the treatment and its high risk, it's unlikely that bone-marrow replacement will be rolled out on a larger scale to those who do not have leukemia. While the news is regardless positive, the road to fully curing HIV still promises to be long and difficult — if not impossible.
Predictions