Finland Building Fence on Russian Border
On Tuesday, Finland — worried about a surge in Russians fleeing the country — started construction of a 124-mile (200 km), 10-foot (3 m) tall barbed-wire fence along its land border with Russia, covering 'riskier areas' such as border crossings....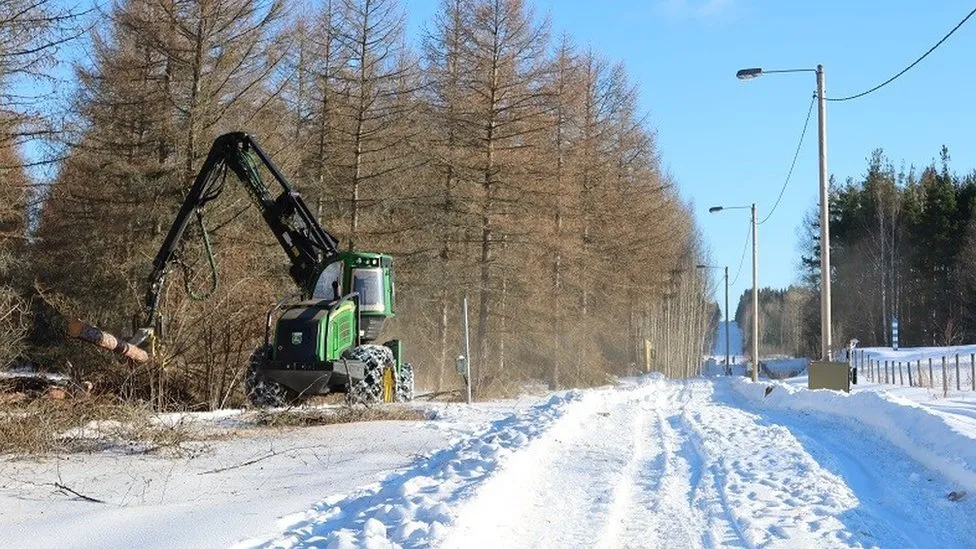 Facts
Sources: 1Insider, 2The finnish border guard, 3FOX News, 4Washington Post, 5BBC News and 6Guardian.
Narratives
Pro-establishment narrative, as provided by The washington times. Strengthening borders is the right move for European countries neighboring Russia, as Putin's hybrid war against the West is abominably using illegal migrants as pawns to destabilize and pressure Europe. As Finland follows the path of other nations, it's likely to achieve the same positive results even if Kremlin-backed forces keep trying to force migrants across the border.
Establishment-critical narrative, as provided by Dgap. 'Building walls' is an inhuman solution to migration. Moscow can then even claim the moral high ground by blaming the EU once these barriers are constructed. If this is truly an ideological battle between Russia and the West, then European nations and institutions must better demonstrate sound ethics when considering how to handle immigration and refugee flows.
Predictions