Money
Florida Passes Bill to Relocate Undocumented Immigrants
The Florida state legislature passed a bill Friday that sets aside $10M to hire contractors to pick up undocumented immigrants from anywhere in the country and transport them elsewhere. The bill passed the House two days after the Senate and now heads to Gov. Ron DeSantis for his signature....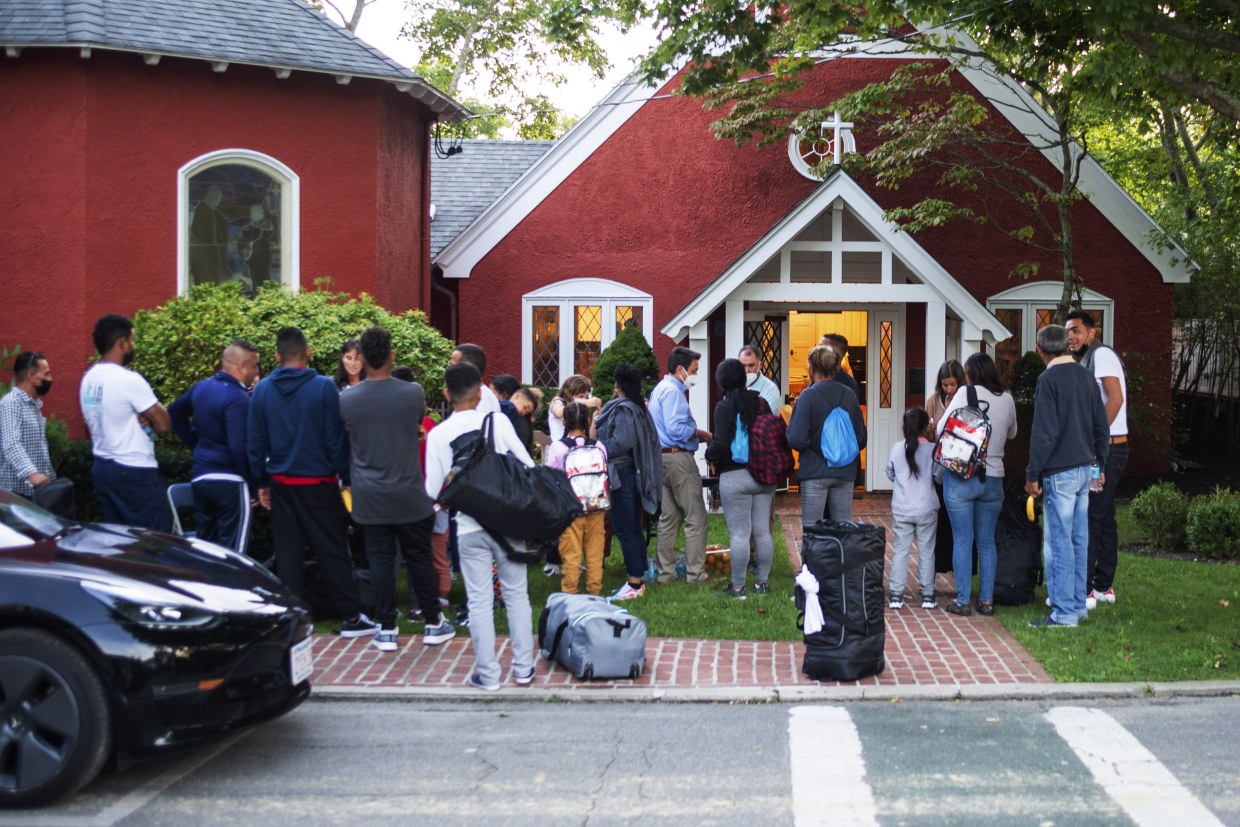 Facts
Sources: 1The palm beach post, 2NBC, 3Fox 13 tampa bay and 4Breitbart.
Narratives
Democratic narrative, as provided by Huffington post. These migrants are poor, homeless, and hungry refugees, not so-called illegal aliens, and DeSantis is using them to gain traction ahead of his potential presidential run. The governor and his GOP allies are outright admitting that this is a political stunt, which makes it all the worse. If signed, DeSantis' human trafficking policy will continue to target people based on race and national origin — constitutional violations that have already been brought up in previous lawsuits.
Republican narrative, as provided by Restoring america. Florida Republicans and their governor are using this as a national political stunt, but it's not to boost DeSantis' presidential bid. Florida and other border states have been left with no other choice as the Biden admin. ignores the country's illegal immigration crisis. This is the only way to make Democrats up north aware of this fact, and as long as their concerns keep falling on deaf ears, state governments are going to have to keep shipping the problem to their doorstep.
Conservative narrative, as provided by Floridapolitics. Though these migrant flights are understandable, governors like DeSantis in Florida and Greg Abbott in Texas shouldn't be pushing illegals further into the country; they should be deporting them. As Kari Lake promised to do if she became governor of Arizona, they should correctly categorize this crisis as an invasion and deport each undocumented immigrant back to where they came from.