Culture
Google Blocking News Content From Some Canadian Users
On Wednesday, Google said it's blocking approximately 4% of its Canadian users from viewing news content as a test of their response to the legislation 'Bill C-18,' also known as the Online News Act....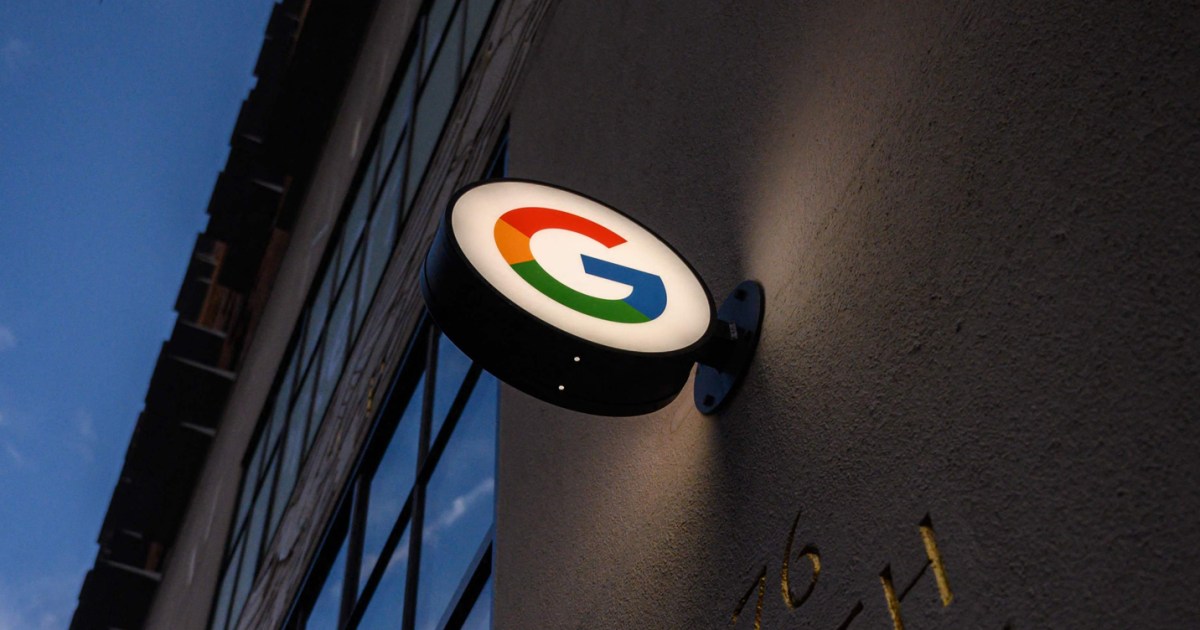 Facts
Sources: 1Cbc, 2Reuters, 3Benzinga, 4The star and 5Wall Street Journal.
Narratives
Narrative A, as provided by Meadowlakenow. It's disappointing that Google doesn't appear to care about the harm it causes to Canadian media outlets, and is now stooping to bullying tactics that are disrespectful to Canadian users. Instead of running on greed, Google, and all the Big Tech firms, should be open to solutions that will sustainably support a free press and democracy.
Narrative B, as provided by The deep dive. This test isn't an attempt to bully the Canadian government or users, but hopefully, it will catch legislators' attention. Bill C-18 is overbearing and the Canadian Parliament should consider amending how it defines which news outlets fall into the group that gets to negotiate with social media platforms. Certainly, Big Tech companies can't be expected to establish deals with tiny outlets that don't adhere to journalistic standards.