Politics
GOP Chief: Trump, Others Must Pledge Loyalty to Eventual 2024 Nominee
According to Republican National Committee (RNC) Chairwoman Ronna McDaniel, the GOP intends to ask candidates vying for the party's nomination to pledge support for the eventual winner — with those who refuse not being allowed to participate in party-sponsored debates....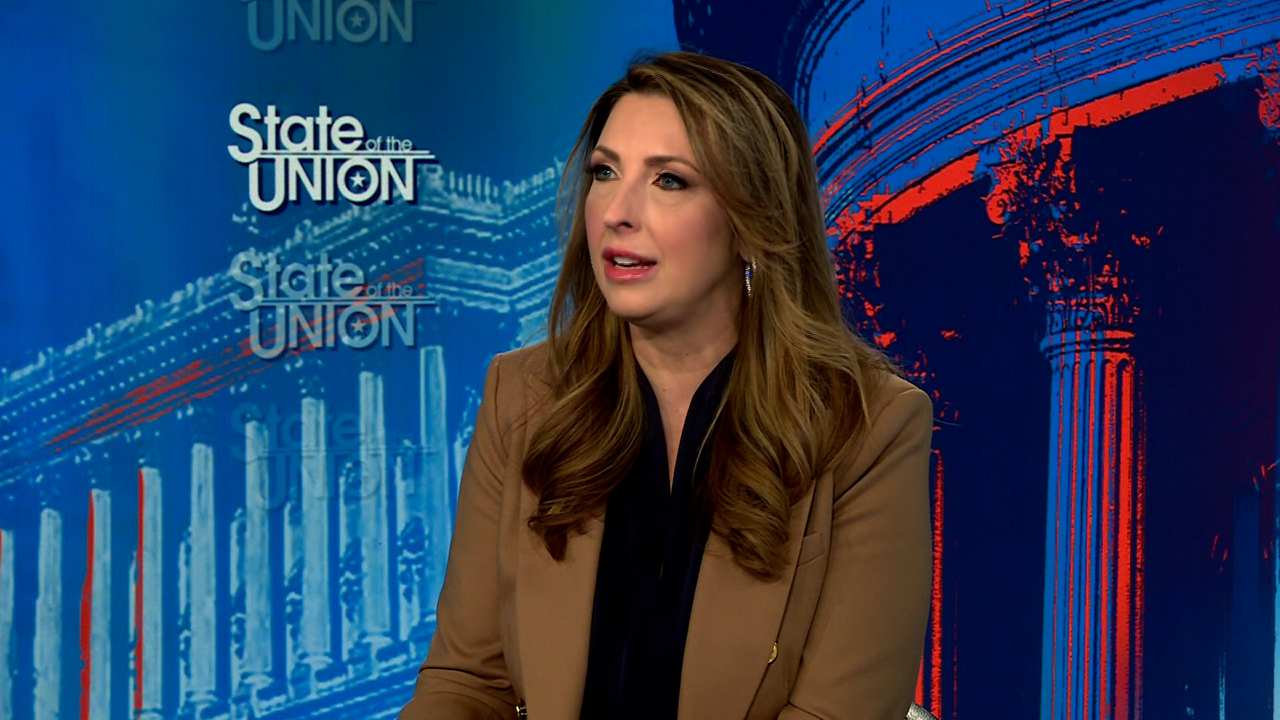 Facts
Sources: 1Reuters, 2Axios, 3Us news , 4CNN, 5Politico and 6Associated Press.
Narratives
Democratic narrative, as provided by CNN. Republicans have consistently, and foolishly, capitulated to Trump's desires since 2016. Because of this, the failure of his influence led to far fewer Congressional seats than expected last November. Though the party is trying to turn this into an opportunity to exercise its own autonomy and Trump may be more vulnerable than ever before, it's hard to believe that he will now suddenly abide by his fractured party's demands.
Republican narrative, as provided by Daily mail. In order to finally break loose from the Democrats' woke stranglehold on the American people and bring the country back to a place of sanity, it is essential that the GOP remains united, no matter who wins the nomination. Whether it's Trump, Nikki Haley, Vivek Ramaswamy, or any other potential candidate, the party is strongest when it gets behind a single leader.
Narrative C, as provided by New York Post. This move by McDaniel once again highlights the chairwoman's total obliviousness. Such a decision is a lame attempt to pave over the party's stark distinctions and, in reality, GOP members will support whoever serves their interests best. The most important factor will be how quickly voters break either for Trump or a rival and how quickly this will take, regardless of McDaniel's attempts to coerce candidates into what she wants.
Predictions