Accidents
Greece Train Collision Kills At Least 40
At least 40 people were killed after a passenger and cargo train collided head-on outside the town of Tempe in central Greece late on Tuesday....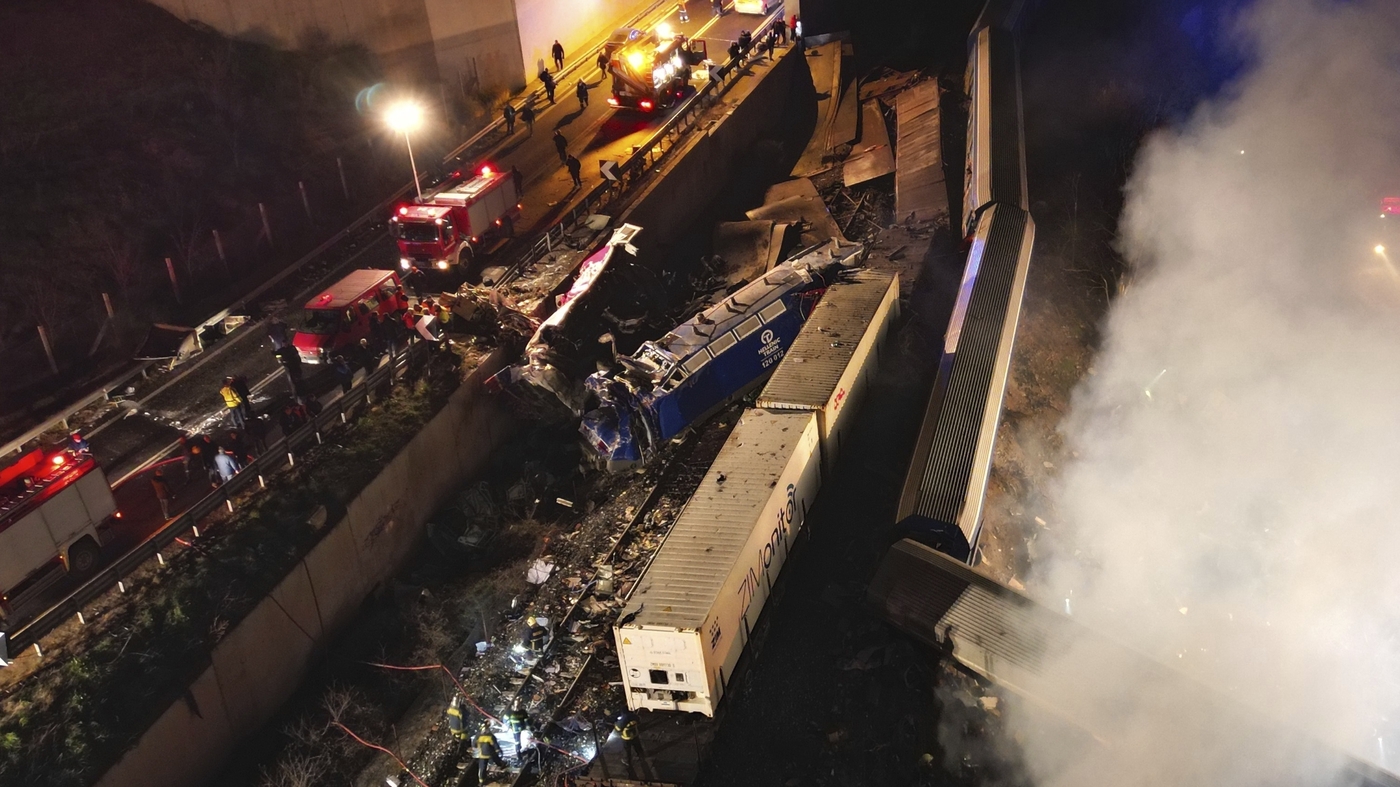 Facts
Sources: 1Guardian, 2Daily Mail, 3NPR Online News, 4BBC News and 5Washington Post.
Narratives
Narrative A, as provided by New york times. Tuesday's accident, unfortunately, highlights Greece's worrying railway safety record, which has the highest overall railway fatality rate among the EU countries. Countless lives will continue to be lost if endemic problems of unsafe level crossings, poor infrastructure and traffic management systems, and understaffed companies aren't addressed.
Narrative B, as provided by Guardian. Despite facing a plethora of problems, Greece's aging railway system is moving towards modernization. While the cause of Tuesday's crash has not been ascertained yet, Greek authorities are moving quickly in their investigation and search and rescue, which, for now, is rightly prioritizing victims and their families.