ICC Issues Arrest Warrant For Putin
The International Criminal Court (ICC) issued an arrest warrant for Russian President Vladimir Putin on Friday for the alleged war crime of unlawfully deporting children from Ukraine....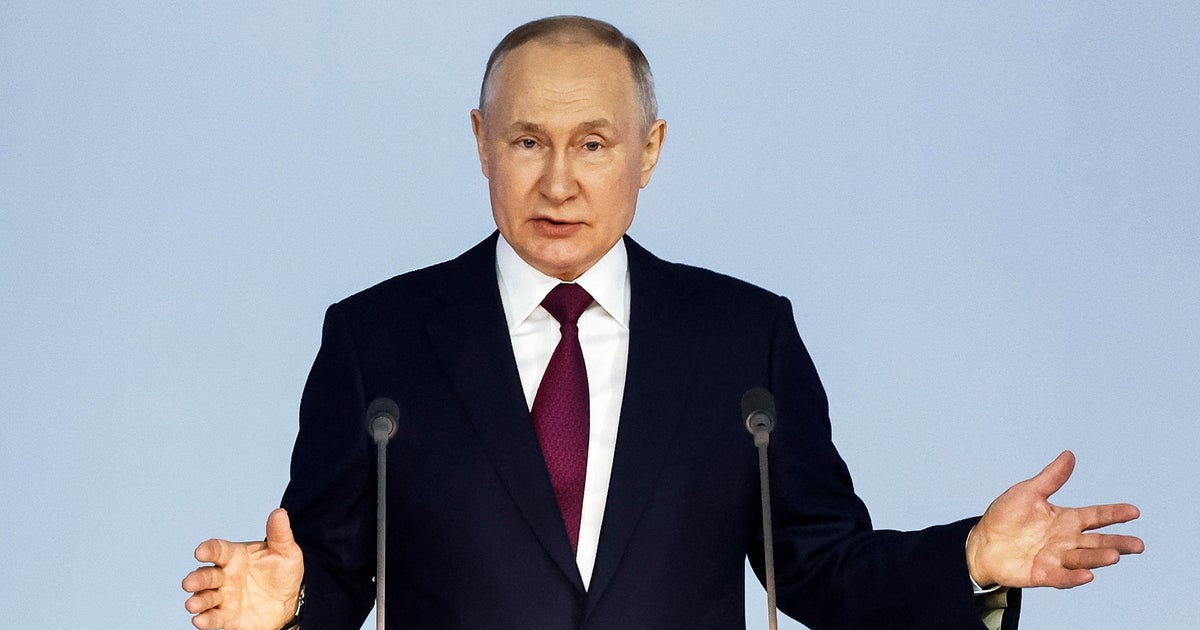 Facts
Sources: 1Associated Press, 2Reuters and 3Newsweek.
Narratives
Pro-Russia narrative, as provided by RT. The ICC is another illegitimate international entity aligned against Moscow, but it's entirely powerless. While NATO-backed nations and NGOs may issue their aggressive statements, they have no jurisdiction in Russia. This is another attempt to encourage anti-Russian sentiment around the world by spreading manufactured allegations.
Anti-Russia narrative, as provided by Guardian. The international community continues to fight against Putin and the brutal war crimes he has committed during his illegal invasion of Ukraine. Despite criticisms that this decision won't bear any weight, it marks a decisive stance as the ICC continues to investigate the atrocities committed in Ukraine and is the first step to holding Putin accountable.
Predictions