Lockdown Files: Hancock Threatened to Block Disability Funding, Pressured Lawmakers
Former UK Health Sec. Matt Hancock supported pressuring a Conservative Minister of Parliament, James Daly, if he failed to vote to implement the government's COVID tier system, leaked WhatsApp messages have revealed. The exchange specifically suggests Hancock backed plans to threaten to block fun...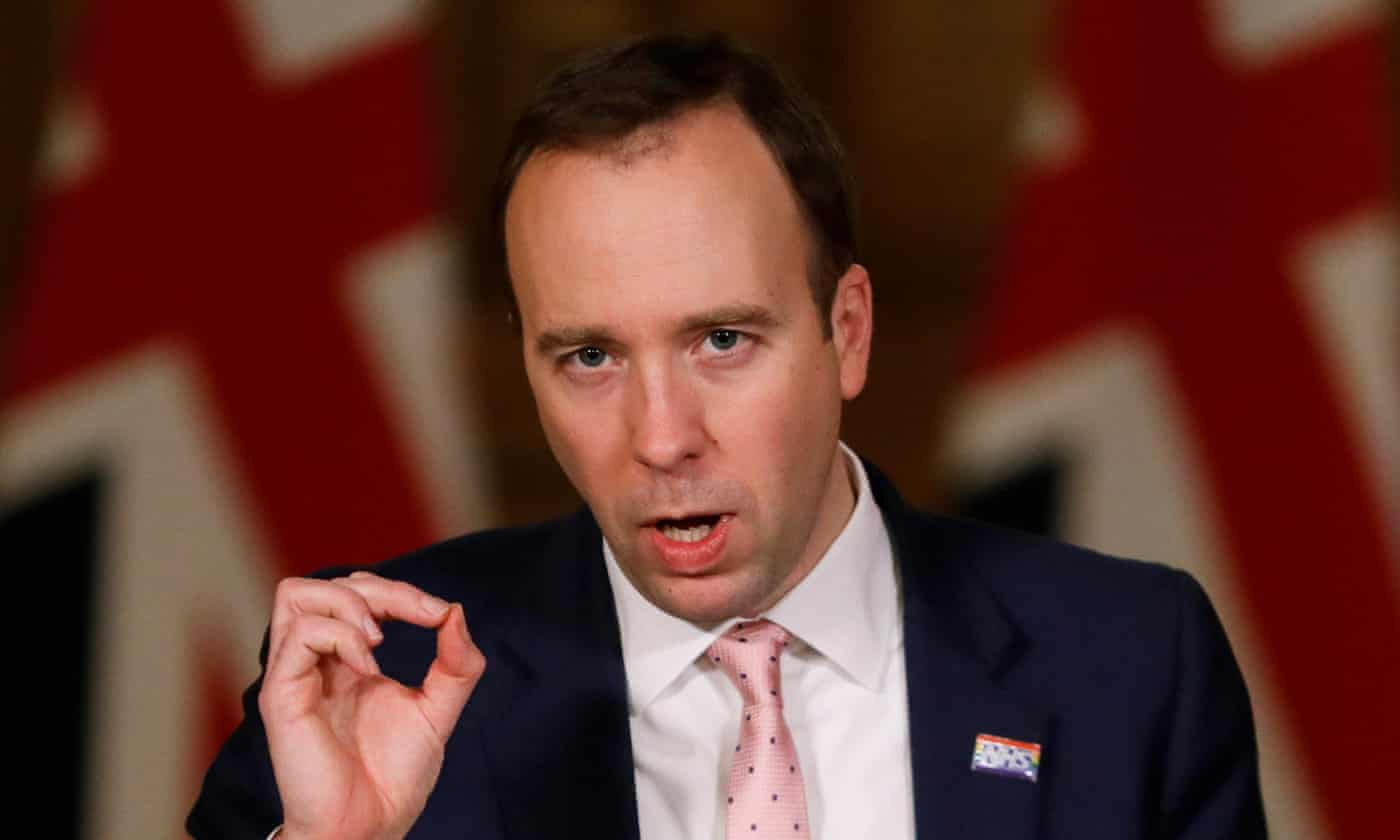 Facts
Sources: 1BBC News, 2The telegraph (a), 3The telegraph (b), 4The national, 5Guardian and 6Daily Mail.
Narratives
Right narrative, as provided by The telegraph. The news keeps getting worse for Matt Hancock. After it emerged that he mocked those 'locked up' in hotel rooms because of COVID guidance — and even that the science itself was based on concern for political image rather than the advice of public health experts — it seems that he was also complicit in a disgraceful Westminster culture of pressuring lawmakers. It's unclear whether Hancock's public career can withstand The Lockdown Files.
Left narrative, as provided by Guardian. The Lockdown Files are embarrassing and chaotic, but the fallout from the decision to leak WhatsApp messages from the heart of government during an unprecedented public health disaster risks doing serious damage to democracy. It was inevitable that tensions would arise during COVID, and that many professionals would simply have to attempt to do the right thing in the situation — even if they weren't sure what that would be. Disclosing the minutiae of these exchanges and retrospectively scrutinizing those involved will do nothing to encourage the free debate needed to uphold UK democracy.