Murders and attempted murders
Malcolm X's Daughter to Sue Govt. Agencies for Alleged Role in Murder
The daughter of slain African American civil rights leader Malcolm X announced a $100M wrongful death lawsuit Tuesday against multiple US government agencies, alleging they were involved in her father's murder nearly six decades ago....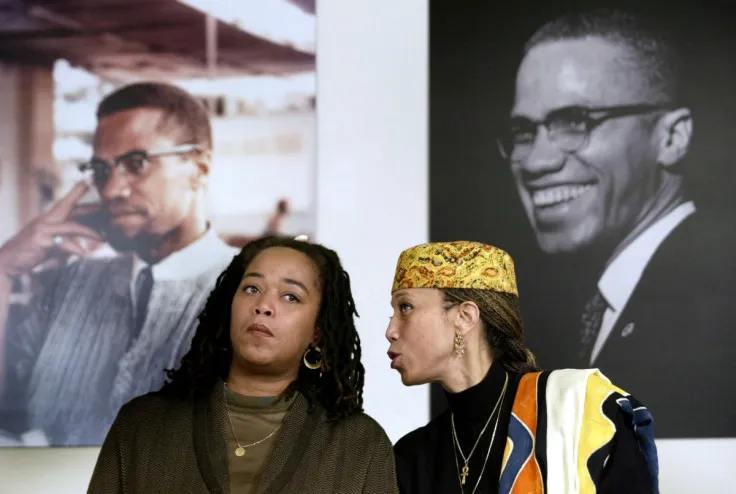 Facts
Sources: 1Abc news (a), 2Al Jazeera, 3Abc news (b), 4Aol, 5Democracy Now and 6Blackpast.
Narratives
Narrative A, as provided by Jacobin. US counter-subversion operations like COINTELPRO considered activists and leaders like Malcolm X as threats that had to be neutralized by any means necessary. While we may not have direct proof implicating US intelligence agencies in his murder, the FBI's fingerprints are all over Malcolm X's assassination, and an unfettered, thorough investigation must be conducted if the powerful are to be held accountable.
Narrative B, as provided by Npr online news. While there are still questions to be answered surrounding Malcolm X's assassination, it's important to note that the third man convicted in the murder —  whose case was not overturned — had confessed, which doesn't bode well for the government-did-it theory. Though justifiably so, this lawsuit could also simply be Malcolm X's daughter seeking compensation for the pain she's endured after decades of legal battles and controversy involving her father's murder.