Moderna: Updated COVID Jabs Effective Against New Subvariant
Pharmaceutical company Moderna on Wednesday announced that its updated COVID vaccine should be effective against the highly-mutated BA.2.86 subvariant....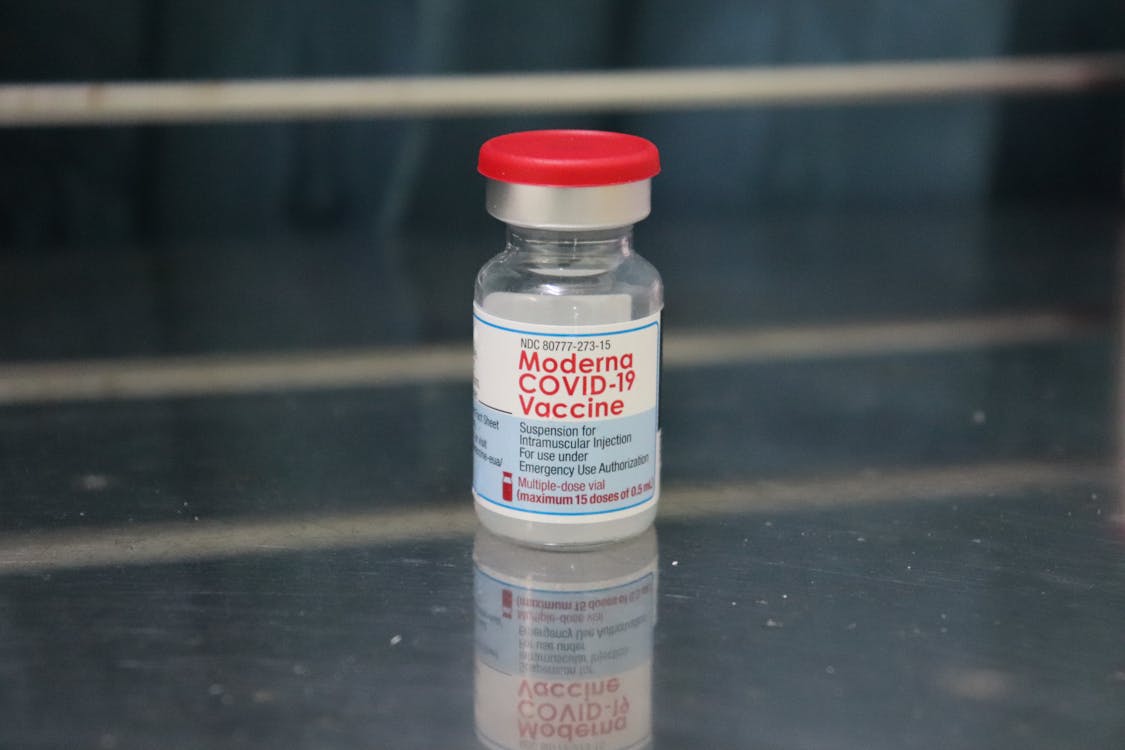 Facts
Sources: 1Reuters, 2FOX News, 3The hill and 4Abc news.
Narratives
Democratic narrative, as provided by NBC. This is excellent public health news because the updated Moderna jabs seem ready to protect individuals against all the newest COVID variants. Vaccines and booster shots were key in moving the world beyond being restricted by COVID and they continue to be the best way to prevent death and severe illness — and make sure life remains normal.
Republican narrative, as provided by Breitbart. Even after the fully-vaccinated and twice-boosted First Lady, Jill Biden tested positive again for COVID, Pres. Biden and the Democrats seem ready to crank up rhetoric around vaccine requirements and mask mandates. These sentiments aren't going to sit well with the American people — especially with the 2024 election just around the corner.