Ukraine
Musk Defends Limiting Ukraine's Use of Starlink
SpaceX founder Elon Musk defended his company's decision to limit Ukraine's military use of Starlink — the satellite internet service provider — stating that the company would not allow an escalation of the Ukraine conflict that could lead to World War III....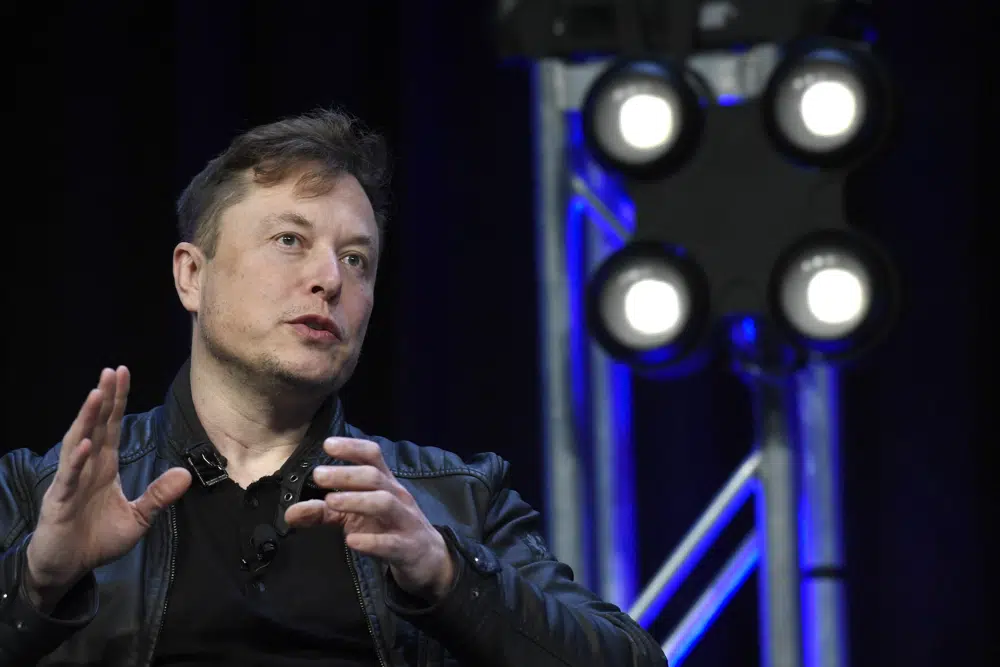 Facts
Sources: 1Politico, 2Guardian, 3FOX News and 4Business Insider.
Narratives
Narrative A, as provided by Guardian. Musk has rightly come under fire for limiting the Ukrainian military's use of Starlink. It's a critical piece of infrastructure that's helping Kyiv fend off Russia's unprovoked invasion.
Narrative B, as provided by FOX News. As Musk has stated, SpaceX is fully entitled to limit how Ukraine can use Starlink given that its terms make clear that it's not for military use. Ukraine's military should be thankful it's still able to use it for other purposes outside of drones.