Nearly 200 Nations Agree to Protect 30% of the World's Oceans by 2030
On Saturday, international delegates at the Intergovernmental Conference on Marine Biodiversity of Areas Beyond National Jurisdiction struck a landmark agreement and pledged to protect at least 30% of the world's oceans by 2030....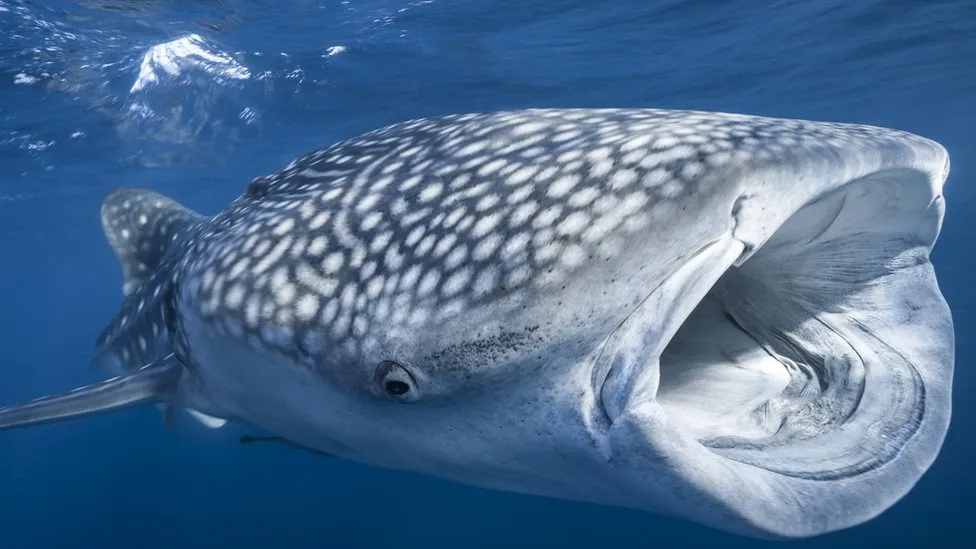 Facts
Sources: 1Un news, 2CNN, 3European commission, 4Al Jazeera, 5Iucn and 6BBC News.
Narratives
Narrative A, as provided by Bbc news. The agreement is a step in the right direction and has come just in time. The historic treaty, which finally establishes a legal mechanism to set up protected areas on the high seas, is crucial to enforce the '30x30 pledge' made by countries at the UN biodiversity conference in December, which would preserve 30% of Earth's land area by 2030. It can help reverse biodiversity losses, prevent possible impacts of deep-sea mining, ensure sustainable economic development, safeguard marine ecosystems, and allow humanity to transition towards a nature-positive world.
Narrative B, as provided by Washington Post. Though it is undoubtedly a significant milestone for conserving our oceans, countries still need to meet goals set in similar treaties in the past. Moreover, the treaty must first be ratified, and then it only enters into force once enough countries have signed up and legally passed it in their own nations. The challenge also lies in mobilizing funds, as no exact funding amount was included in the text, and finding ways to protect international waters, as most areas are highly inaccessible. There is a long way to go in seeing this agreement fully implemented.
Predictions