Politics
Nigeria MP Arrested With Nearly $500K Before Election
According to police, Nigerian lawmaker Chinyere Igwe was arrested for allegedly carrying almost $500K in cash and a distribution list a day before the country's general elections, sparking fears about the influence of money in the upcoming vote....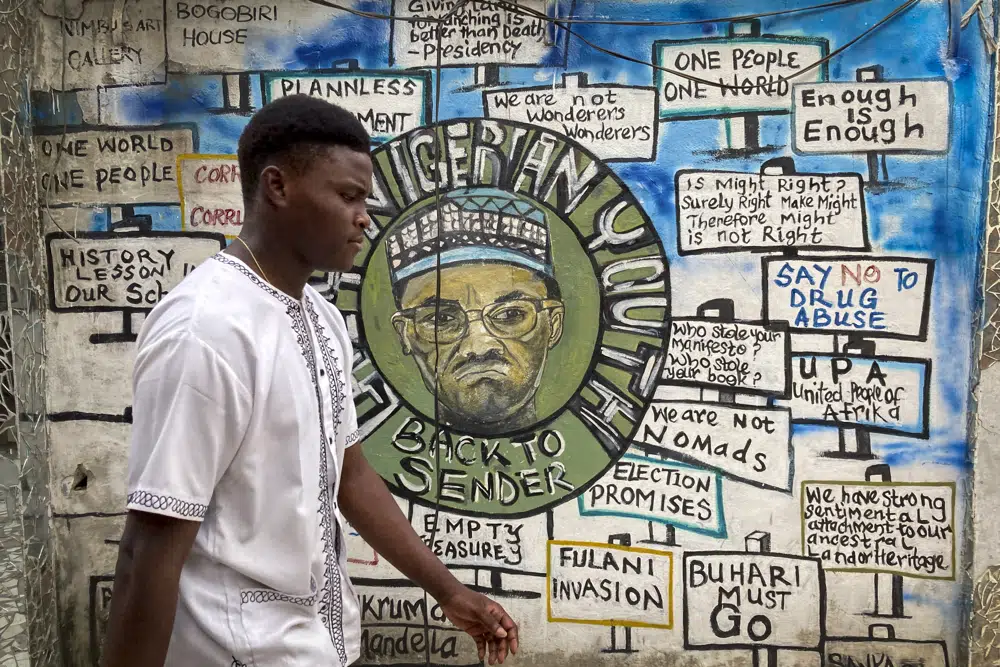 Facts
Sources: 1Al Jazeera, 2Associated Press, 3Guardian, 4BBC News and 5Abc news.
Narratives
Narrative A, as provided by Al jazeera. The arrest of Igwe is a worrying development in the already tumultuous fragile electoral process in Nigeria. Vote buying is a major threat to democracy in the country, and widespread reports of corruption and bribes have worried authorities as the country faces a nationwide currency shortage.
Narrative B, as provided by Washington post. While Nigeria is facing concerns over its upcoming election, its democracy is doing relatively fine. With almost half of the population registered to vote, the electorate seems highly motivated to cast their ballots. The country will no doubt face challenges, but for the most part, this election cycle has so far provided reassurance about the state of Nigerian democracy.
Predictions