South Korea
North Korea Warns US Against Shooting Down Missiles
The powerful sister of North Korean leader Kim Jong Un, Kim Yo Jong, on Tuesday, stated that the US allegedly plans to shoot down or intercept North Korea's Intercontinental Ballistic Missiles (ICBMs) during a test launch would amount to a 'declaration of war.'...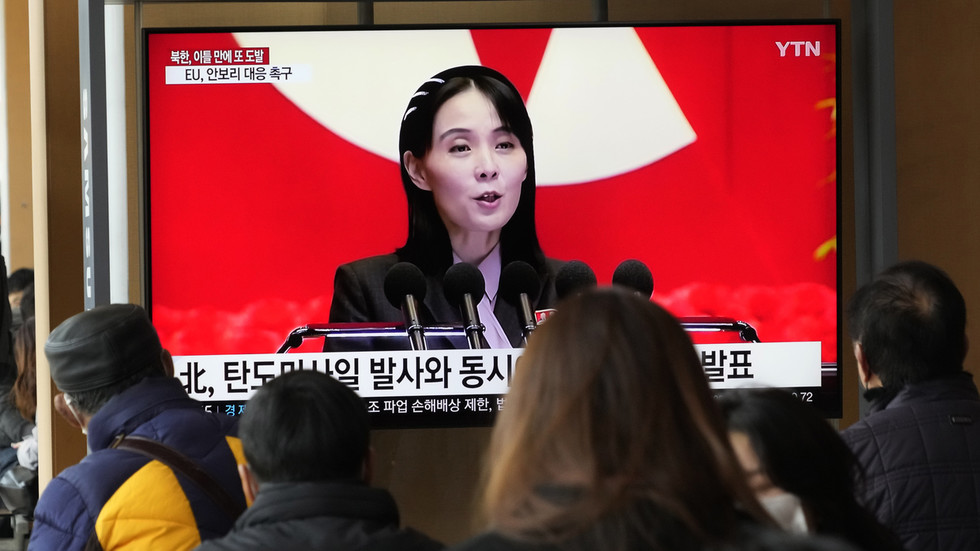 Facts
Sources: 1Al Jazeera, 2Reuters, 3Korea Herald, 4Associated Press and 5Politico.
Narratives
Pro-establishment narrative, as provided by FOX News. North Korea can't threaten to turn the Pacific into a "firing range" and expect its neighbors, and the US, to stand idly by. It's Pyongyang that's doing the saber-rattling here, and the South Korea-US drills are just meant to give the North second thoughts about trying anything dangerous. Deterrence should be even stronger now that Japan and South Korea have buried the hatchet and strengthened their alliance.
Establishment-critical narrative, as provided by RT. The US and its South Korean puppet state are the ones causing unrest in the region as flying a nuclear-capable bomber during drills is a dangerous provocation. After repeatedly having its objections against these exercises ignored, North Korea has no choice but to flex its muscles — especially if the UN fails to fulfill its request to call for the end of the US-South Korea drills.
Predictions