Pakistan
Pakistan: Election Commission Bars Khan From Office
On Friday, Pakistan's elections commission ruled that former Prime Minister Imran Khan is disqualified from holding public office for five years, as he was accused of unlawfully selling state gifts and concealing the profits. The ruling is expected to deepen political unrest....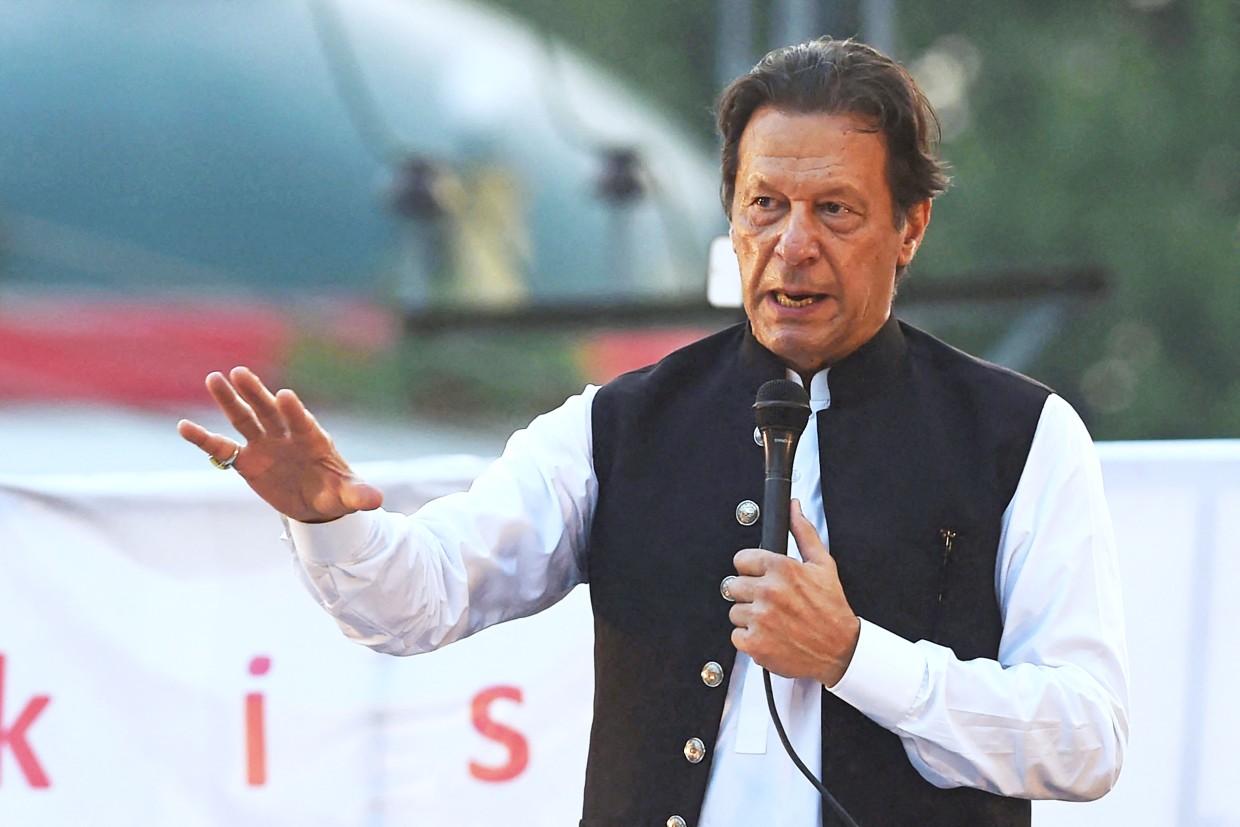 Facts
Sources: 1NBC, 2Reuters, 3BBC News, 4CNN and 5Al Jazeera.
Narratives
Establishment-critical narrative, as provided by The fridaytimes. Pakistan's Election Commission is demonstrating its overreach with this ruling. This decision is a slap in the face to 220M Khan supporters and the widespread street protests show it. The PTI will not stand for this and is already preparing its legal appeal to challenge the ruling in court. A democratic system in Pakistan without Imran Khan will not happen.
Pro-establishment narrative, as provided by Dawn. Imran Khan and his entire party are fraudsters and the Sharif-led government will continue to show Khan's true face to the people. During his time in office, he did nothing but attack the army and create divisions. Khan's actions have been appalling, and groups protecting him should be tried for treason.