Metaculus
Report: Antarctica Sea-Ice Hits New Record Low
According to research published by the National Snow and Ice Data Center on Thursday, Antarctica's sea ice fell to 1.91M square kilometers (737K square miles) on Feb. 13 — the lowest extent since records began in the late 1970s....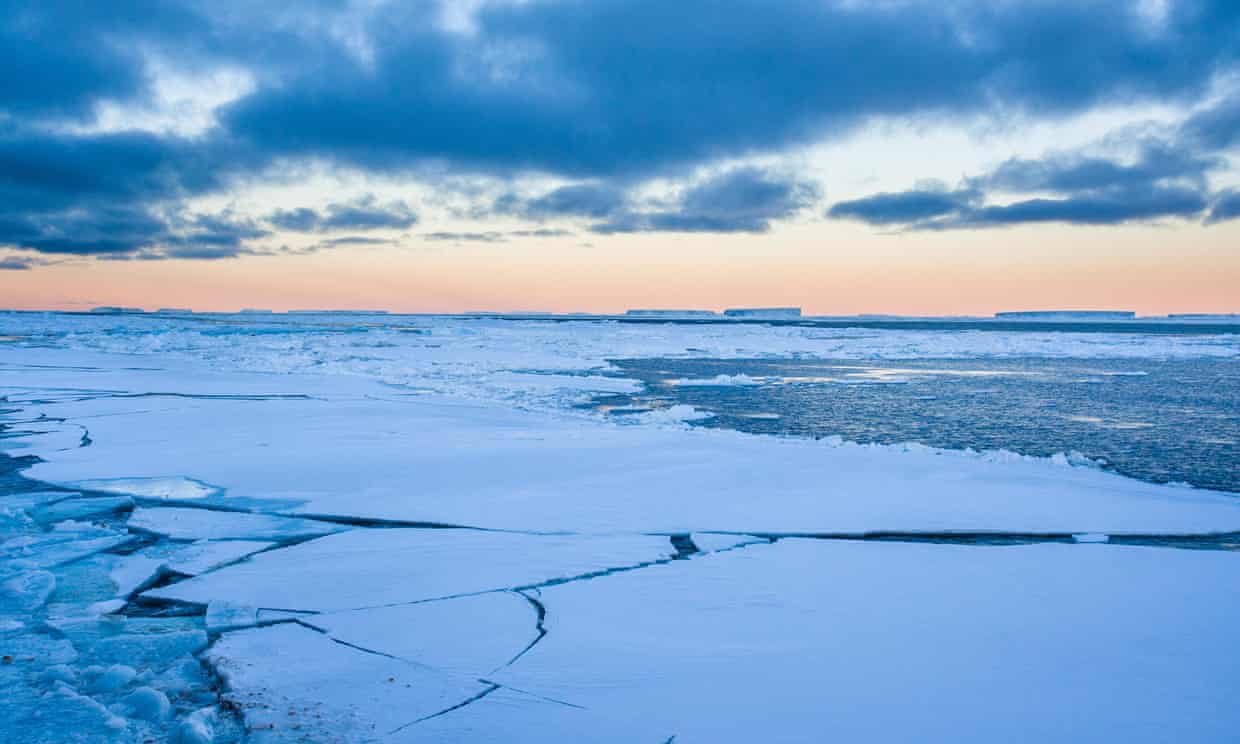 Facts
Sources: 1Nsidc, 2BBC News, 3Sciencealert, 4Phys and 5Climate.
Narratives
Narrative A, as provided by Unep. Antarctica's sea-ice loss indicates a climate that is getting warmer and warmer and is not in balance. It shows that one of the most remote facets of the climate system is finally being affected by the overall planetary warming trend. While the melt itself is a natural process, global warming is not a process that will stop itself. It's high time the world takes the climate crisis more seriously.
Narrative B, as provided by University of hawaiʻi system news. Ice melt is complicated. It's too early to link global warming and sea ice decline in Antarctica. Whether discussing sea ice in Antarctica or otherwise, there are often conflicting datasets, and not all ice melt results in sea level rise. The Earth's climate is constantly changing, and that includes Antarctica. A nuanced understanding of Earth's 'cryosphere' is superior to simple climate alarmism.
Predictions