Politics
Report: Biden Considering Resuming Detention of Migrant Families
Pres. Biden's administration is reportedly considering re-instituting the practice of detaining migrant families who illegally cross the border. Previously, the administration ended family detention in favor of a system that releases families into the US and tracks them with technology....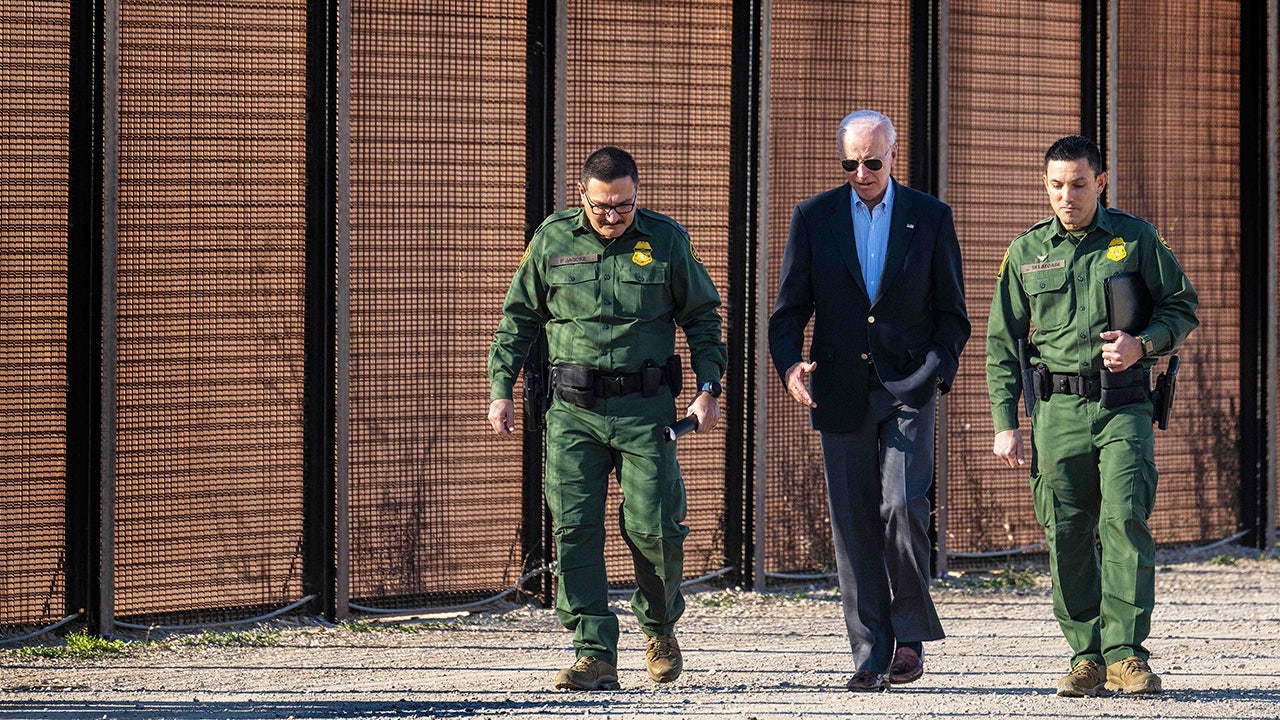 Facts
Sources: 1New York Times, 2CNN, 3Daily Mail, 4NBC and 5FOX News.
Narratives
Republican narrative, as provided by New York Post. So, it turns out, policing the border and controlling illegal immigration isn't easy. After criticizing the Trump administration and calling its policies inhumane, Biden is considering re-implementing family detention just a month after he tightened rules for claiming asylum. At least Biden's clear hypocrisy might lead to an actual effective policy moving forward.
Democratic narrative, as provided by MSNBC. The administration is just considering detaining migrant families among several options for dealing with a potential surge of border crossings. Nothing has been implemented. If the administration brings back this policy, it would only be for short-term detentions, not the indefinite ones seen under Trump.
Establishment-critical narrative, as provided by Common dreams. Detaining migrant families was unacceptable under previous administrations, and Biden bringing it back after campaigning against it and ending it would be shameful and a global embarrassment. It's a cruel and inhumane policy that has no place in the US, which likes to boast it's the freest country in the world.