Russia
Russia Launches Rescue Ship to International Space Station
Russia's unmanned 'rescue' spacecraft, which launched from the Baikonur Cosmodrome in Kazakhstan on Thursday, has arrived in orbit on its mission to return one American and two Russian astronauts from the International Space Station. They were originally intended to ride Soyuz MS-22 back to Earth...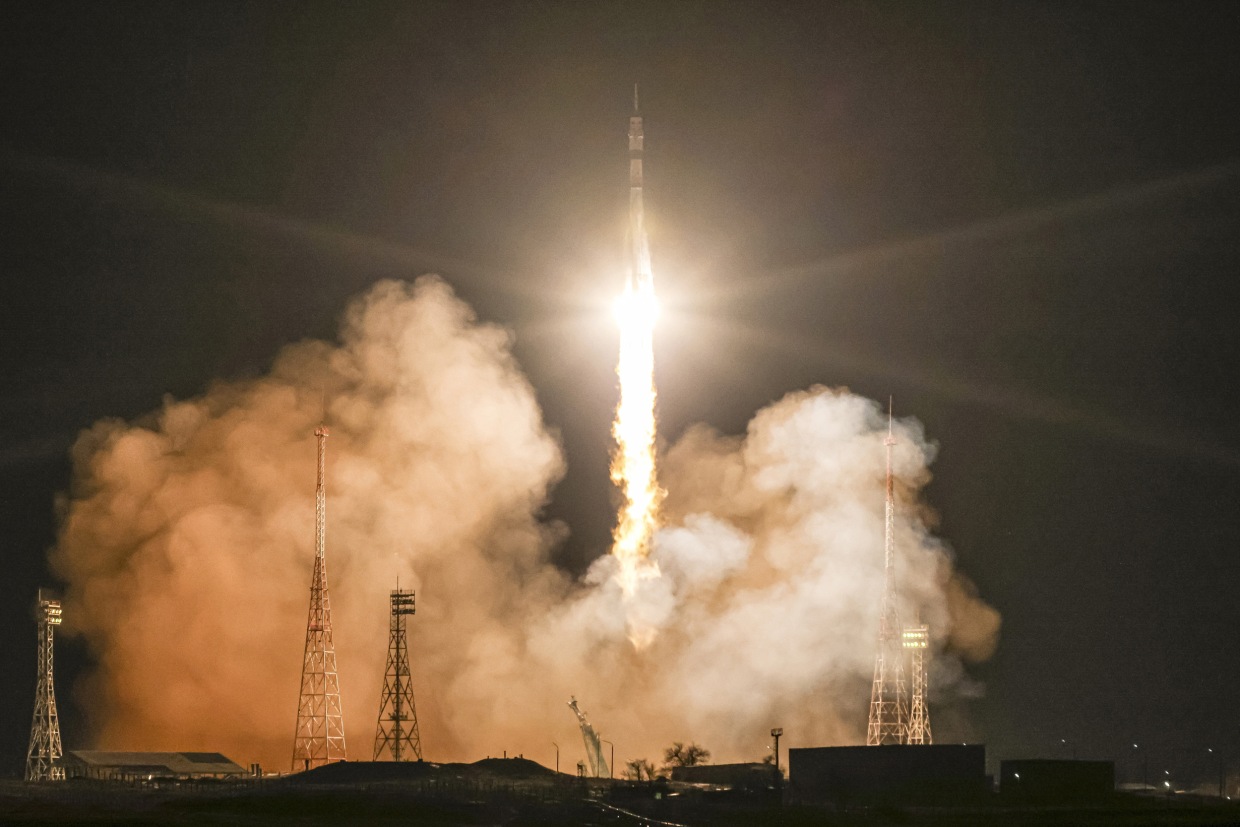 Facts
Sources: 1Scitechdaily, 2Al Jazeera, 3NBC, 4Abc news and 5Dw.
Narratives
Narrative A, as provided by Dw. Joint US-Russia space projects have been, and continue to be, isolated from the conflicts back on Earth. Though there has been some talk of Russia leaving the International Space Station, the two global foes have managed to continue working together for the betterment of science and humanity.
Narrative B, as provided by Daily Caller. It was a short-sighted decision from the US to rely on Russia for the success of its space missions. The recent events in Ukraine underscore the need to immediately break this dependency and for the US to develop its own capabilities.