Metaculus
SCOTUS to Hear Two Landmark Cases on Internet Speech
The US Supreme Court (SCOTUS) is slated to hear a pair of cases this week relating to the regulation of content posted online. Specifically, the cases focus on Section 230 of the Communication Decency Act which protects online platforms from being sued over content posted by their users....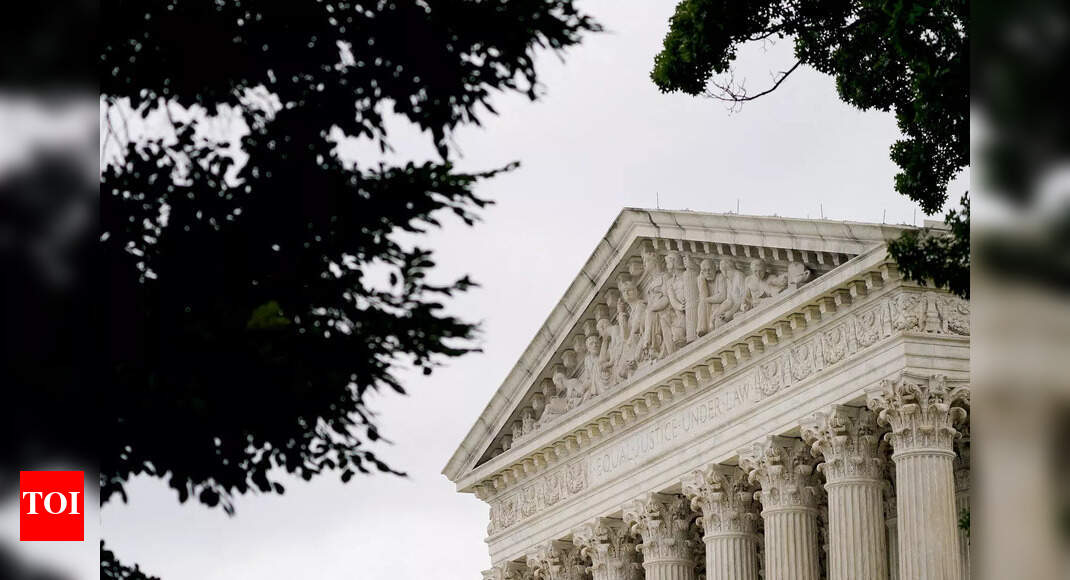 Facts
Sources: 1New York Times, 2New York Post, 3The times of india, 4CBS and 5CNN.
Narratives
Narrative A, as provided by Meta. Section 230 offers a vital protection that has facilitated the tremendous innovation we've seen in online platforms over the past two decades. Without it, companies would be unable to provide the user experience, recommendations, and economic opportunities currently afforded to people around the world. The loss of such legislation would cause irreparable damage to the sector and come at a huge cost to internet users globally.
Narrative B, as provided by Newsweek. When Section 230 was first created in 1996, its creators could have never envisioned the behemoth social media would become in the lives of millions around the world. Big Social Media companies represent some of the largest and most influential corporate entities in the world and, with that much power, comes proportionate responsibility. Companies like Google can shape the psyche and actions of the population — there must be greater accountability and regulation in the online world.
Predictions