South Korean Court Recognizes Same-Sex Couples' Rights
On Tuesday, the Seoul High Court ruled that same-sex couples are entitled to spousal coverage under the national health insurance service (NHIS) and that denying insurance coverage based on sexual orientation amounts to discrimination....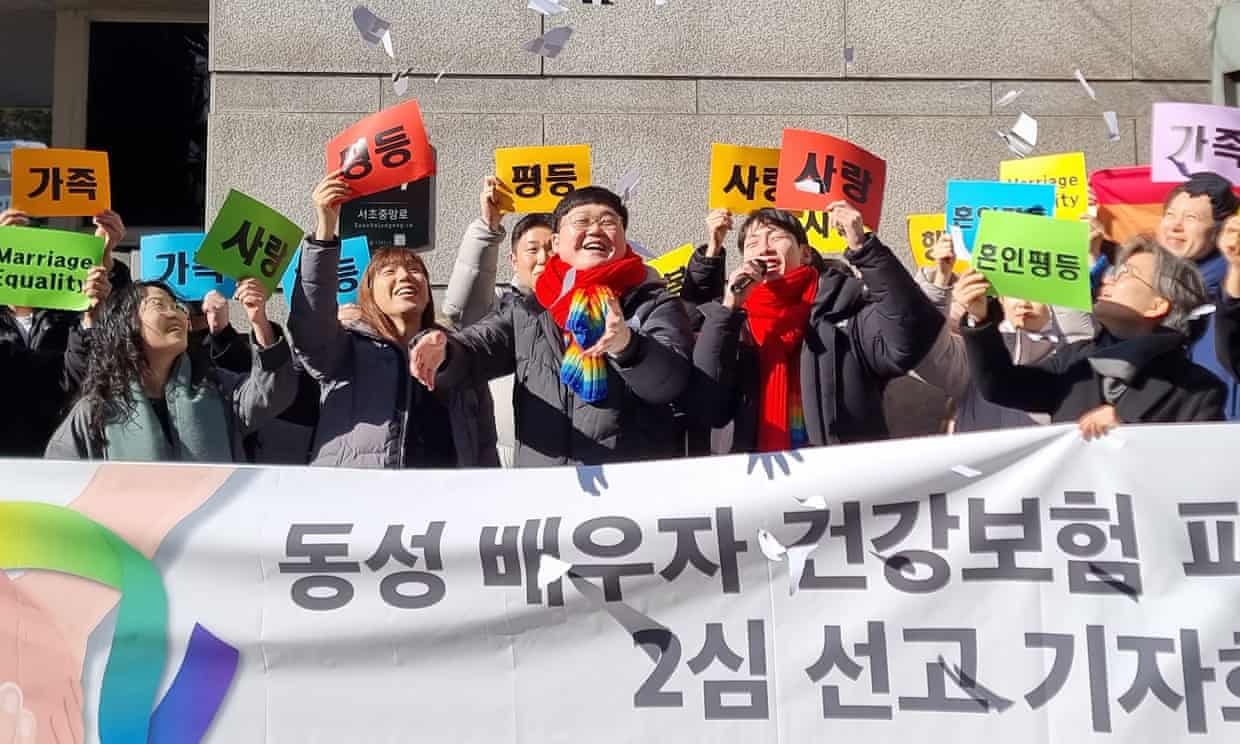 Facts
Sources: 1BBC News, 2Reuters, 3Guardian, 4Al Jazeera, 5Rthk and 6Independent.
Narratives
Left narrative, as provided by Amnesty international. Though there's still a long way to go to end discrimination against the LGBTQ+ community, the ruling is a positive step for LGBTQ+ rights as it moves South Korea closer to achieving marriage equality. Societal norms have changed considerably since these laws were put in place, and it's only suitable that the law changes to keep up with the times.
Right narrative, as provided by Koreajoongangdaily. While everyone, regardless of sexual orientation, should be protected from discrimination, this ruling directly contradicts South Korea's legal and moral stance on traditional family and marriage — the bedrock of its society — and likely won't hold up in the Supreme Court.