Weather
Southern Calif. Under Blizzard Warning, First Since 1989
Southern California is experiencing its first blizzard warning since 1989, with forecasters predicting that the region's mountains will receive record snowfall of up to 8 ft by Saturday....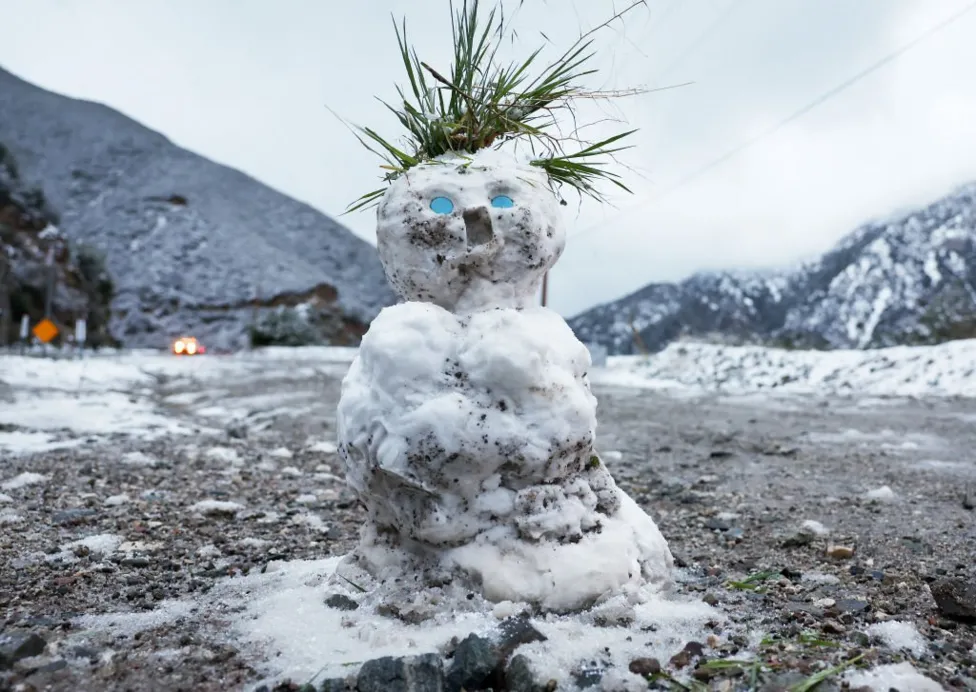 Facts
Sources: 1BBC News, 2CBS, 3Abc7 los angeles, 4Canada today, 5Los angeles times and 6CNN.
Narratives
Narrative A, as provided by Los angeles times. The media is often quick to link these types of events to climate change. However, researchers have yet to see evidence of that connection in this case. That California is experiencing a blizzard carrying rain and snow after a three-year-long period of drought is not unusual. These recent storms appear no different from other major storms that have struck the Golden State every decade or more since records began in the 1800s.
Narrative B, as provided by Nbc bay area. While this storm alone may not be evidence of climate change, its combination with extreme heat, drought, and rain across the nation — and globally — certainly makes a compelling argument that this is the result of global warming. This weather whiplash is reaching a boiling point, and leaders cannot stand idly by as people worldwide succumb to its effects.