Thunberg, Dozens of Activists Block Norway's Energy Ministry Over Wind Farm
Dozens of environmental activists, including Greta Thunberg, protested in front of the entrance to Norway's energy ministry in Oslo on Monday against a wind farm they say infringes on the rights of the Sami Indigenous....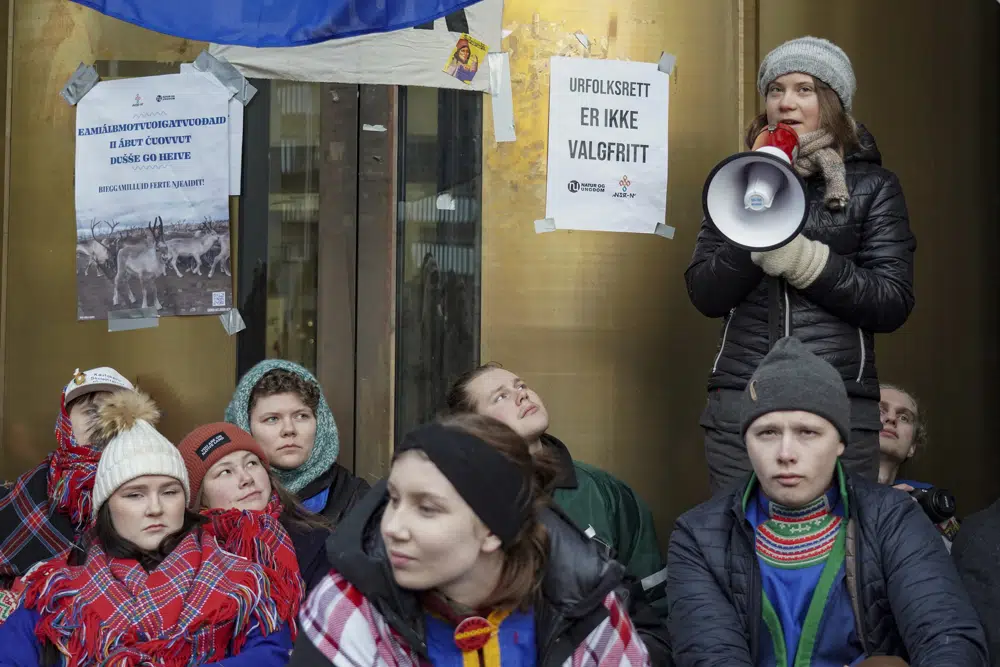 Facts
Sources: 1Euronews, 2Reuters, 3CBS and 4Al Jazeera.
Narratives
Pro-establishment narrative, as provided by Reuters. While the Norweigan Supreme Court did rule that the wind turbines violate Sami rights, it did not give guidance as to what should happen to the turbines or the roads built during their construction. The energy ministry is currently trying to navigate this complex legal landscape and resolve this issue as soon as possible.
Establishment-critical narrative, as provided by Euronews. The shift to renewable energy is important but it should not come at the expense of indigenous rights — climate protection and climate action must come hand in hand with climate justice. The Sami people have waited for over 16 months for their land rights to be restored. It is time for the Norweigan government to take the wind mills down.
Predictions