UK Bans TikTok on Government Phones
The UK on Thursday announced a ban on the Chinese-owned video-sharing app TikTok from all government mobile phones — a policy that has already been adopted by the US and the European Commission....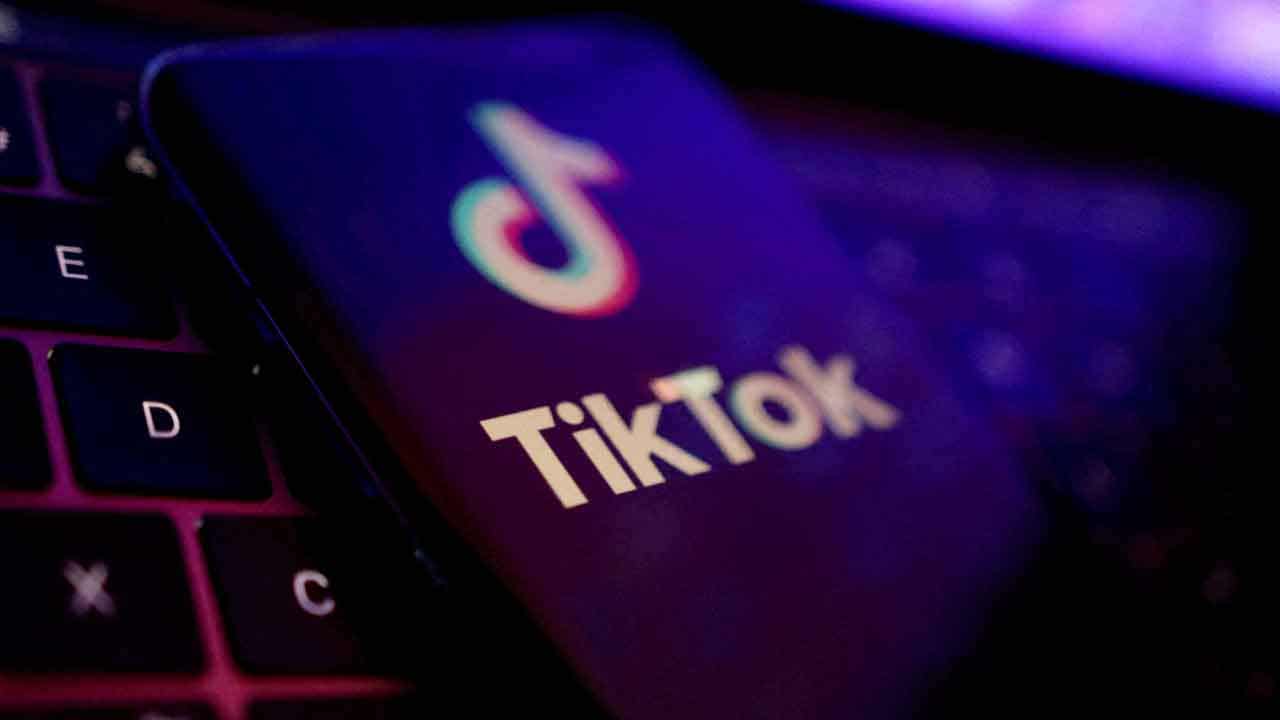 Facts
Sources: 1Guardian, 2Sky news, 3CNBC, 4CNN and 5Independent.
Narratives
Anti-China narrative, as provided by Bbc news. China and TikTok's parent company ByteDance can't be trusted. Regardless of what they say about protecting user data from abroad, there have been several instances of Western users being tracked, in addition to examples of the Chinese government leaning on TikTok to censor posts. The UK ban is another step in the right direction toward protecting users until the PRC proves it won't use TikTok for nefarious purposes.
Pro-China narrative, as provided by Global times. This TikTok ban is just another example of Grade-A xenophobia against Chinese companies. The PRC has made it clear it respects data security laws in all states and jurisdictions worldwide. Western countries are just trying to disadvantage Chinese competitors, but Chinese companies won't be deterred, and will in fact be strengthened by these experiences.
Predictions