Australia
UK Lockdown Files: Ex-Health Minister's Leaked Messages Raise Questions on COVID Response
The Telegraph has released a report, dubbed the "Lockdown Files," based on more than 100k of former UK Health Secretary Matt Hancock's WhatsApp messages — provided by the co-author of Hancock's memoir, Isabel Oakeshott....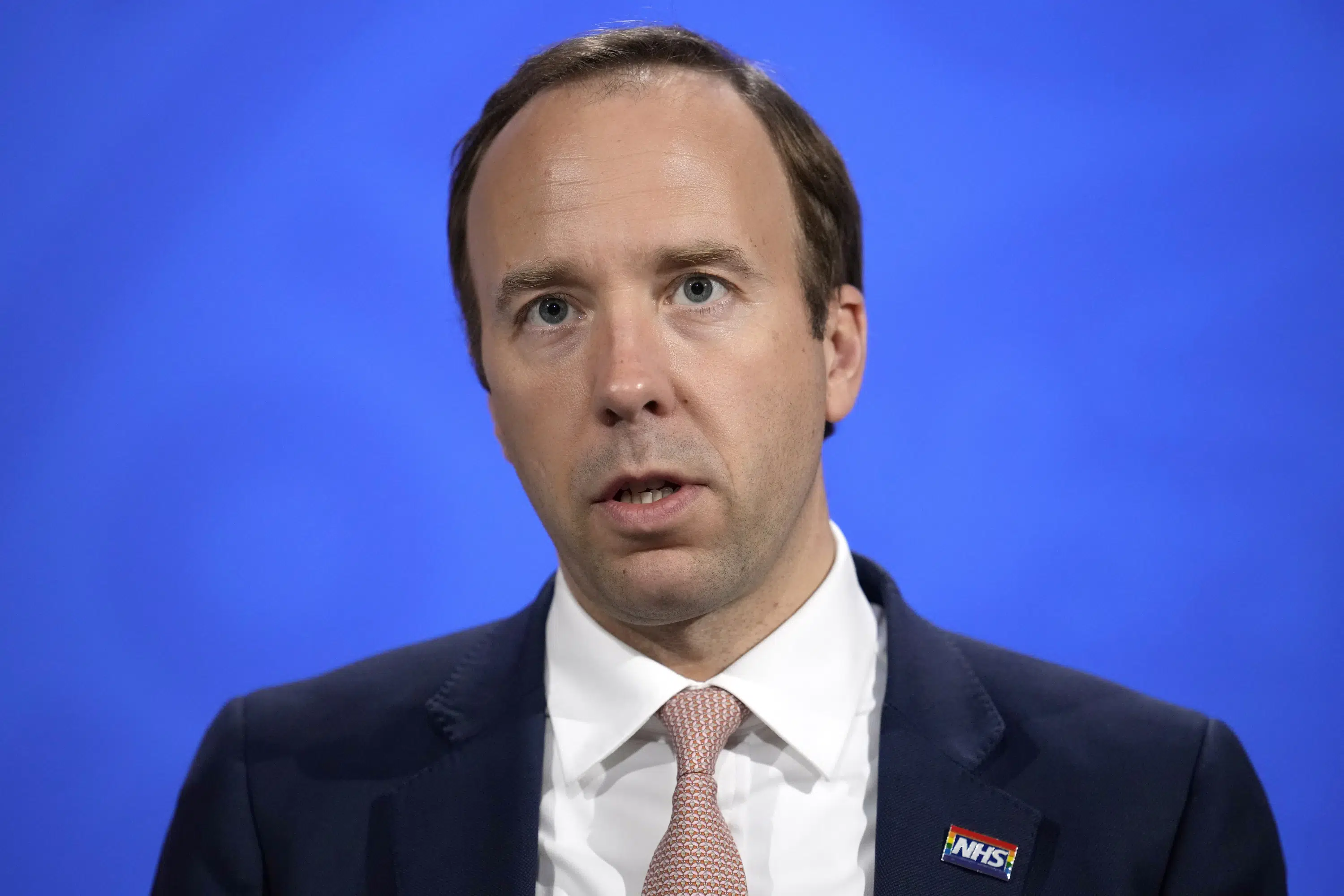 Facts
Sources: 1Spectator (UK), 2Associated Press, 3Unherd, 4The telegraph (a), 5Daily Mail, 6BBC News and 7The telegraph (b).
Narratives
Narrative A, as provided by Spectator (uk). The Lockdown Files offer a damning report that confirms the worst fears of any lockdown skeptic — the UK government, and Hancock in particular, was far more concerned with scoring political points and looking as though it was doing something than following the science. That Hancock rejected expert advice and the government enacted policies that caused unnecessary and widespread suffering, such as blocking people from visiting dying relatives, with no clear basis is unforgivable.
Narrative B, as provided by Yahoo. While Matt Hancock's leaked messages are a major news story, he shouldn't be the target of collective outrage. Like governments from all over the world, the UK made mistakes during an unprecedented time of crisis while navigating unchartered territories, and Hancock was at the forefront. More importantly, the so-called 'Lockdown Files' only released a portion of the messages, arousing concern that the narrative has been manipulated to coincide with a rising anti-lockdown agenda.