US House Panel Approves Bill Allowing Biden to Ban TikTok
The US House Foreign Affairs Committee voted 24 to 16 on Wednesday to give Pres. Joe Biden the power to ban TikTok, the social media app owned by Chinese company ByteDance....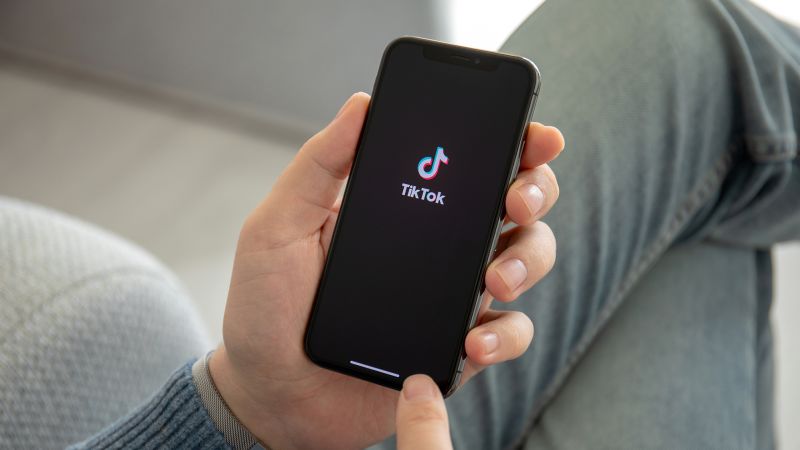 Facts
Sources: 1Reuters, 2CNN, 3Independent, 4South china morning post and 5USA Today.
Narratives
Pro-China narrative, as provided by China paranoia. The current scrutiny of TikTok by the Biden administration and the West is nothing more than an ideologically motivated move. There's no evidence to support these allegations, and the hysteria in the US is merely an attempt to clamp down on Chinese tech companies. The ghost of McCarthyism still haunts the US through incredible paranoia surrounding anything Chinese.
Anti-China narrative, as provided by New York Post. Not only are there legitimate concerns over data security, but also over the effects the app has on children as TikTok burrows into the minds of American youth. Even if the app wasn't developed specifically as a Chinese propaganda tool, it has certainly become one. The fact that China's domestic version — Douyin — limits those under 14 to educational videos shows its intentions for the outside world.
Predictions