US Inflation Accelerates for Second Straight Month
US inflation rose 3.7% in August compared to last year, accelerating for the second consecutive month. In July, year-over-year inflation rose 3.2%, while monthly inflation was up 0.2% compared to 0.6% in August....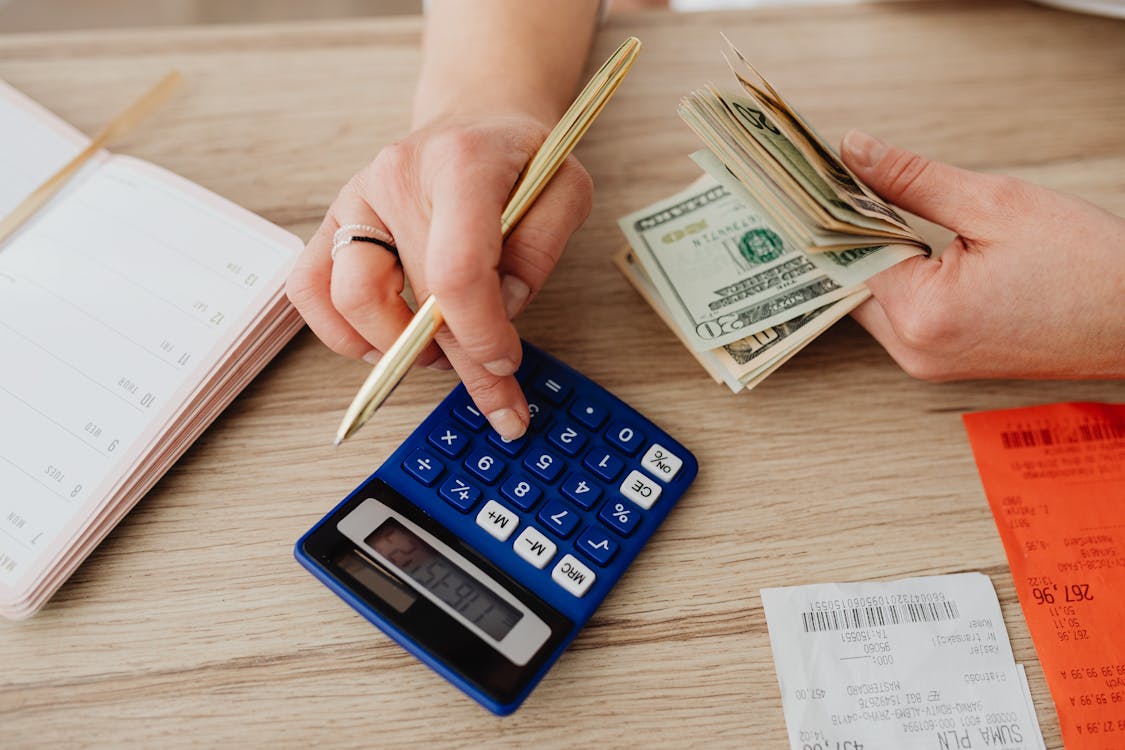 Facts
Sources: 1NBC, 2CNN, 3CNBC, 4Reuters and 5Abc news.
Narratives
Establishment-critical narrative, as provided by Zerohedge. The economy is not working for the working-class American consumer, and the Fed's interest rate hikes — which slow wage growth and make mortgage rates explode — haven't done enough to slow inflation. Hardworking Americans and small businesses are being hit hardest and can't see a way out under current policy.
Pro-establishment narrative, as provided by Katu. This report is overall positive news for the economy, even if the inflation was a little higher than hoped. Core inflation is slowing and the economy is trending up, so the Fed's policy is working as intended.
Predictions