US Study: Nasal COVID Vaccine Shows Promise in Phase 1 Trial
Preliminary results from a Phase 1 clinical trial of a nasal vaccine developed by US-based startup Blue Lake Biotechnology have shown to reduce the risk of symptomatic COVID by 86% over three months when used as a booster dose....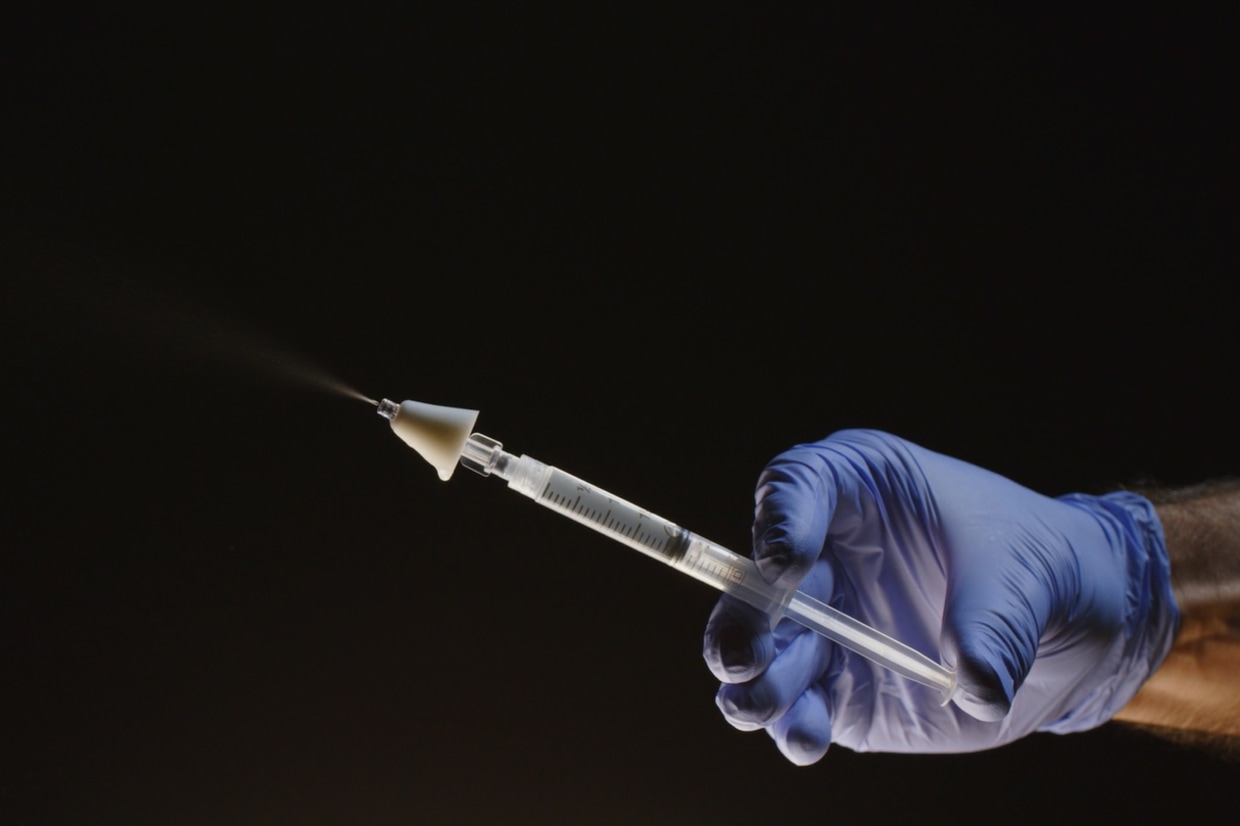 Facts
Sources: 1NBC, 2Business today and 3Newsmax.
Narratives
Narrative A, as provided by Washington post. Every development of a new, better vaccine is a step in the right direction. Three years into the pandemic, COVID is here to stay, which is why broader solutions like Blue Lake's are the way forward — chasing perpetual variants with targeted vaccines is no longer a viable option.
Narrative B, as provided by Forbes. Broader solutions are certainly the goal, but nasal vaccines likely won't meet this. Immunity that comes from infection similarly enters the body through the respiratory tract but only offers a brief period of protection from infection, so nasal sprays would probably have the same impact. The antibodies created by nasal vaccines typically wane quicker than others.
Predictions