Russia
Xi Arrives in Moscow for State Visit
In what both countries described as a deepening of their bilateral ties, Chinese leader Xi Jinping arrived in Russia on Monday for a three-day visit. Kremlin spokesman Dmitry Peskov said Xi and Russian Pres. Putin would hold informal talks on Monday before dining together — formal talks on a ra...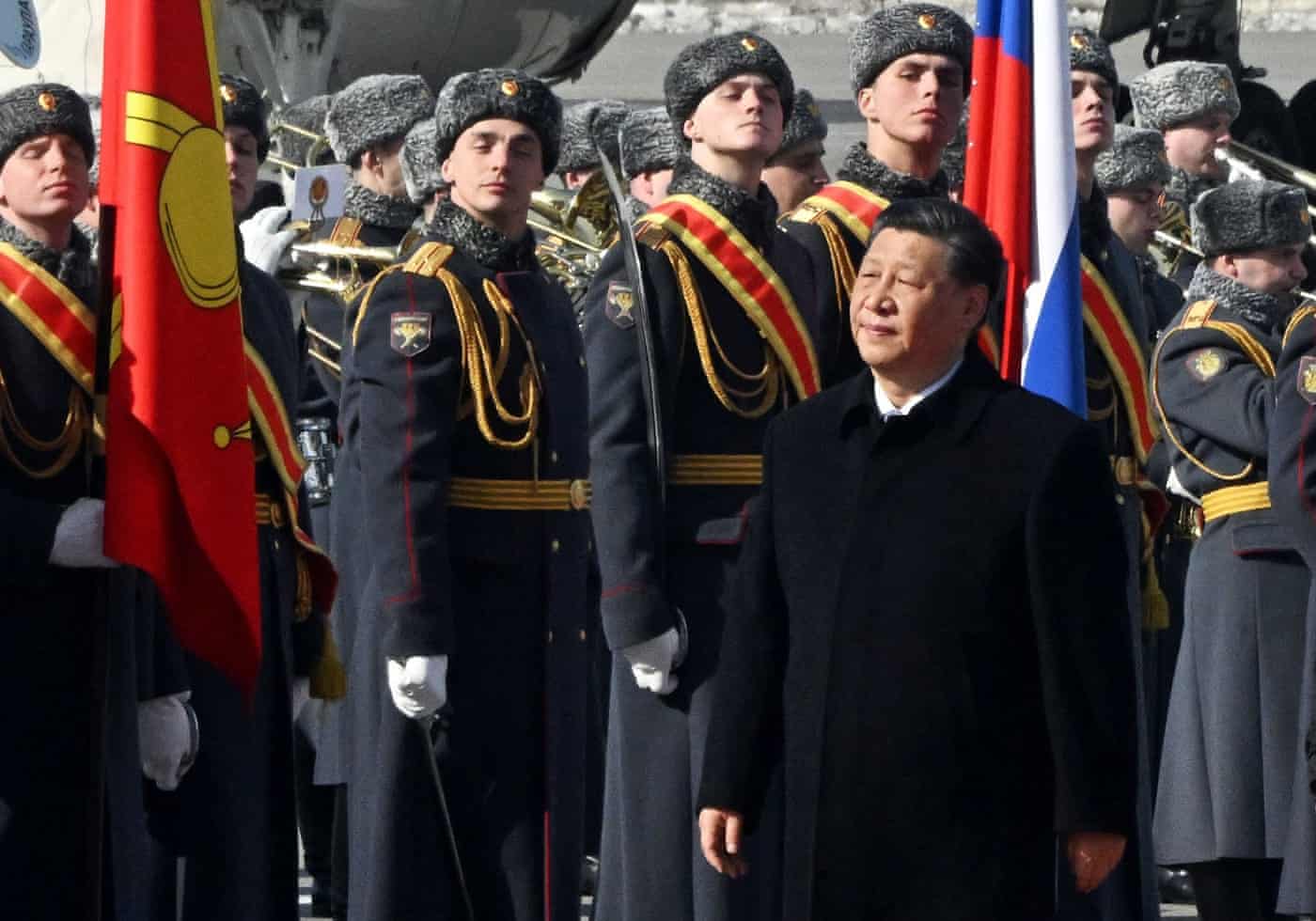 Facts
Sources: 1Associated Press, 2Tass, 3Ukrainska pravda, 4Reuters and 5Euronews.
Narratives
Pro-establishment narrative, as provided by Dw.com. Coming just three days after an international arrest warrant for Putin, Xi's visit shows he has no desire to hold the Russian leader accountable for his war crimes. Despite being globally isolated, this visit will likely give Putin a political boost, allowing him to play the part of a diplomat and leader.
Pro-Russia narrative, as provided by Tass. Xi's visit is a sign of the growing relationship between Russia and China who, together, are shaping a more multipolar world — one where the interests of the US don't come before everyone else's.
Predictions